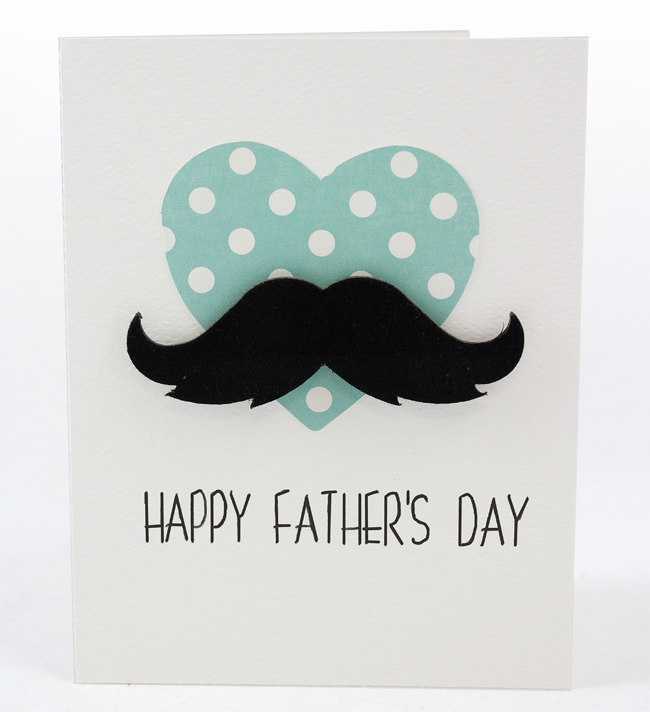 A mustache card! Honestly how were we going to get through this masculine card series without a mustache card? This card is very easy to make and though it is simple, I think it is also adorable! You may not be able to tell but I used a pop dot and fuzzy cardstock for the mustache to give it a little extra something. I have also included alternative text so the card can say "Thank You" or "Happy Birthday". With how in trend mustaches are right now I am sure you can find someone who will love this card!
Here is the recipe and cutting file for this project!
Mustache Heart Card Cutting File
OR
Mustache Heart Card SVG and AI
Tags: birthdays, cards, cutting files, Father's Day, masculine, pen tool, projects by Amanda
Leave a Reply
You must be logged in to post a comment.