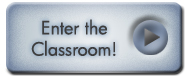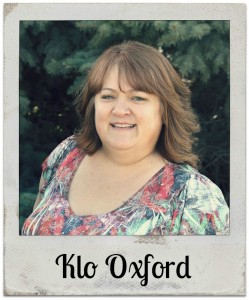 About Me
I live in Lincoln, Nebraska with my husband, Jeff and our son, Jared. I have 3 other children too…Sam, Kevin, and Heather (married to Scott). I also have eight WONDERFUL grandchildren. I have been scrapbooking for over 20 years, I have been involved in the scrapbooking industry one way or another for over 15 years and LOVE every aspect of it. Pazzles is my obsession, because it covers every creative part of me whether I'm scrapbooking, cardmaking or just messing around with other crafts. I look forward to 'learning together' as we have our live classes.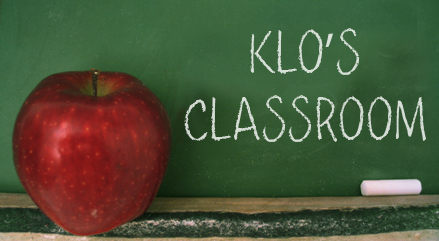 PLEASE NOTE:  As many of you know, I began teaching online classes about 7-8 years ago, moving to teaching about Pazzles 6 years ago.  I did this on my own and as a fun way to teach people about what I love.  In the past as I taught more classes and added recordings, I would eventually have to start deleting past classes, as I would run out of room and the cost of keeping them would get out of hand for me.
What you may not know is that when Pazzles brought me on as a full-time employee, they let me keep doing the classes FREE as I have always done and didn't change anything, other than provide a page with links and an easy way to access my classroom as well as my archives. Well, I have now hit a point where I was going to have to start deleting some of the archives, but Pazzles has generously stepped in and offered to keep the archives available, so beginning on May 1, 2013 the archives will be available to Pazzles Craft Room members only, BUT, the LIVE CLASSES will always and forever remain FREE.
I personally want to say THANK YOU so much to Pazzles for doing this.  I LOVE teaching the LIVE Classes and was getting stressed about needing to delete past classes, by Pazzles stepping in and keeping the archives, I can relax and continue creating fun for the future.