In-House Design Team
---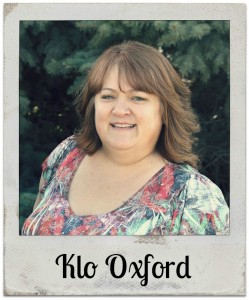 I live in Lincoln, NE and have been scrapbooking for well over 20 years. I have been married for 30+ years to Jeff. I have 4 children and 8 grandchildren. I got my first Pazzles over 12+ years ago and have not looked back. It is hands down the very best crafting tool I have ever purchased. I find that I use it all the time, and not always for crafting. I love sharing my love for all things Pazzles and am always grateful for the opportunities I have to do that.
See Klo's Projects
Klo's Blog
---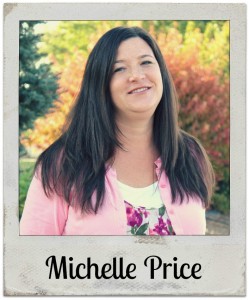 I grew up with a large stash of school supplies hoarded in my bedroom closet and it naturally progressed into scrapbooking as I grew older. I love to play with paper and am so happy to be designing both images and projects for Pazzles. I have been involved in the scrapbooking world for over 15 years and have served on several design teams. I have two children who say, and do the funniest things. I am never at a loss for scrapbooking material. When I am not playing with paper, I also love to sew, read and spend time with my family.
Design Team
---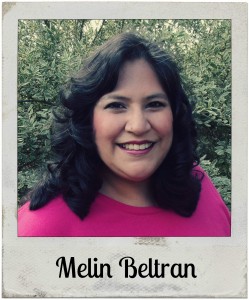 My name is Melin Beltran and I love all things paper crafting. I am still a scrapbooker at heart and have been doing that for over 12 years now. I have owned my Pazzles for about 6 years now and can't even remember the days of scrapbooking and paper crafting without it. My Pazzles Inspiration is my single most important crafting tool. I don't even own a dust cover for her because she is used almost every single day! You can visit me any time on my blog!
---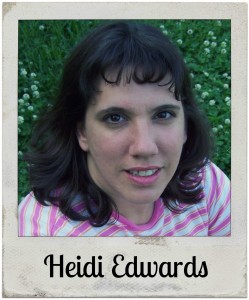 I live in Nashville, TN with my husband of 21 years and my two children. My paper crafting passion started in scrapbooking, but has since shifted to include creating 3D projects and home décor using paper. When I got my Pazzles about five years ago, I remember going into creative overload. I could hardly stand it that I had unlimited possibilities at my fingertips! There is nothing more satisfying or delightful to me than taking a few sheets of flat cardstock and turning them into something special that the recipient can't believe is made out of paper. If I am not paper crafting you will find me spending time with my family, sewing, reading, or machine embroidering.
---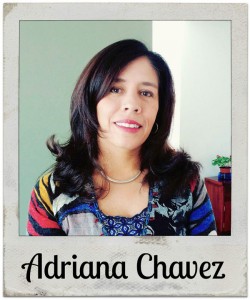 My name is Luz Adriana Chávez. I live in Chia a little city near to Bogotá in Colombia.  I love crafts: Felt, paint and obviously scrap, cards and paper projects.  My lovely husband gave me a Pazzles in 2011, the best gift. I love my machine since I can do a lot of things with it.  I have been learning the software, and last year I bought the new InVue software. I have two sons.
---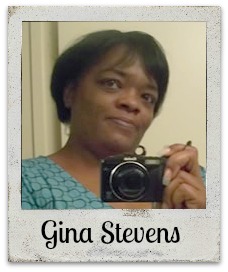 Hello, my name is Gina Stevens.  I've been crafting since before I could read.  I combine my crafting skills with my technical skills.  I've combined the two since 1998.  I live in Macon, GA and the mother of one daughter who is attending college.  My main job is in Information Technology.  I learned to create graphics by creating graphics to use on websites.  This helped me with creating graphics in die-cutting software.  My favorite thing to do in crafting is designing 3D objects.  Creating 3D objects in the software is surely a lot easier than the way I used to create them; paper, scissors, glue, paint.  The Pazzles Inspiration die-cutter and software has helped me a great deal with my designs.
---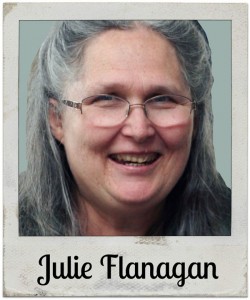 I am a semi-retired Board Certified Music Therapist, specializing in training church musicians and teaching families to play music together; married to my best friend of 50 years, mother of 6, and grandmother of 13 so far. I have enjoyed rubber stamping, scrapbooking, card making, and researching my family tree for about 30 years. My first electronic cutter was the Pazzles Pro, which I purchased in 2004. Since that time, designing and cutting cards, scrapbook embellishments, 3D projects and gifts has become my favorite hobby. I love teaching people how to use their cutters.
---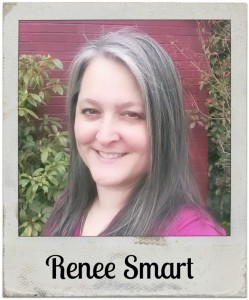 My two most favorite activities are singing (with 150 voice Ensign Chorus and Symphony in Seattle) and making my Inspiration "sing" (my 8 kids love to tease me about my pet Pazzles and it's alien robot sounds). I've always been creative, and obsessed with art, office and crafting supplies, particularly paper and pen.  I've been using my Inspiration for four years and my In Vue for over a year.  The software is powerful and I use it for the myriad of cut, penned, distressed and embossed, printed and pieced, flat and dimensional creations it inspires as well as for digital art, fliers and brochures. I often find myself in creative overload because there are so many amazing things that can be made with these awesome machines (and I haven't even tried the pastry kit yet!)  My machines have not been covered since I first set them up because I use them nearly every day and I love sharing clever and beautiful creations with friends and family.  When I'm not creating with my Pazzles I'm hanging with my kids, creating culinary masterpieces, walking in my "city in a park", or writing poetry, prose, lyrics and music.
---
I live in sunny Arizona, with my husband of 30 years. We have been blessed with two children, now grown. Crafting became a major part of my life, first as a child when I learned to knit, then sew. When my children would no longer wear handmade "matching" outfits, I was introduced to scrapbooking, where I discovered card making. The entire card making process, from playing with stamps, inks, stencils, paints and markers to sending the cards to friends and family filled me with joy.  A Pazzle's customer for many years, my first "Pazzles" tool was the Chalk-it up applicator and in 2005, I received the Creative Cutter Mini as a gift. My love of all things Pazzles, of course grew and I have an Inspiration and Inspiration Vue cutters. Exploring new areas to use my favorite crafting tool has inspired me to craft home décor, wedding decorations and try courses in water coloring, art journaling and Bible journaling. When I'm not working or crafting, I enjoy time with my family, reading, traveling and the theater.
---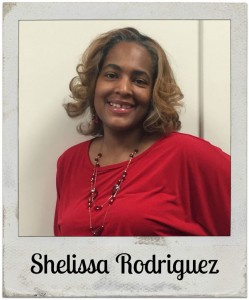 I live in Chicago, IL and have been crafting for more than 10 years.  My husband purchased my first Pazzles for me in 2010 as an early Christmas gift. I upgraded to the Vue in 2014 and I have not been disappointed. This die cutting machine was the best investment and I constantly learn new things. I wouldn't trade my Pazzles as it does more than I would have ever imagined.
---