In-House Design Team
---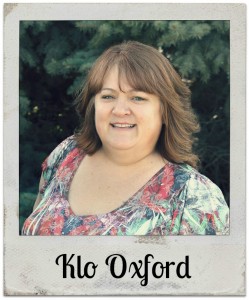 I live in Lincoln, NE and have been scrapbooking for well over 20 years. I have been married for 30+ years to Jeff. I have 4 children and 13 grandchildren. I got my first Pazzles over 14+ years ago and have not looked back. It is hands down the very best crafting tool I have ever purchased. I find that I use it all the time, and not always for crafting. I love sharing my love for all things Pazzles and am always grateful for the opportunities I have to do that.
---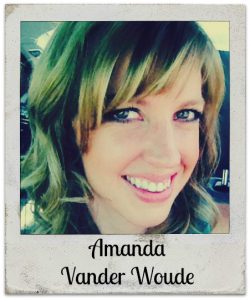 I've been doing paper crafts since I was in high school and while I've dabbled in a lot of things my favorites are cards, boxes, and anything useful to use around the house. I think my favorite part though is actually creating designs in the software. I love being about to make something all the way from an idea in my head to a physical piece of functional art.
Design Team
---
My name is Alma Cervantes and I live in sunny California with my high school sweetheart of twenty-five years and our three children. My crafting obsession began twenty years ago when the scrapbooking industry was becoming very popular. I had just had my first child and wanted to capture his milestones in a scrapbook but couldn't really find any cute supplies. So I began to design my own. I actually own the 1st ever cutting machine pazzles created called the "MIGHTY PRO" which I still own today. Then eventually I upgraded to pazzles inspiration. Both machines have been very helpful with my projects in scrapbooking, cardmaking, paper crafting, party supplies, and planner stationery. Pazzles InVue software makes it so easy to create new designs and would recommend everyone to try it! I invite you to visit my website or BLOG for creative fun.
See Alma's ProjectsAlma's Website
---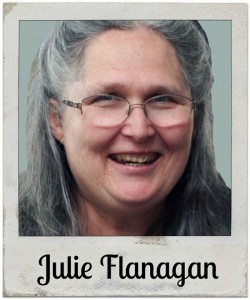 I have enjoyed rubber stamping, scrapbooking, card making, and researching my family tree for about 30 years. My first electronic cutter was the Pazzles Pro, which I purchased in 2004. Since that time, designing and cutting cards, scrapbook embellishments, 3D projects and gifts has become my favorite hobby. I love teaching people how to use their cutters to make beautiful projects. I am a semi-retired Board Certified Music Therapist, married to my best friend of 53 years, mother of 6, and grandmother of 16 so far.
---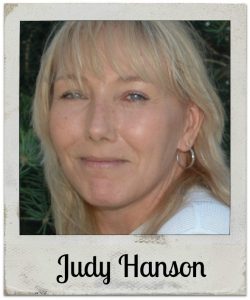 My name is Judy Hanson and I live with my husband Brian in Racine, Wisconsin. I am a retired letter carrier and I have done crafts on and off since I was very young and definitely became a Pazzles fan when I discovered it. I make specialty cakes for family and friends on occasion and found my Vue to be a very helpful tool in sizing my templates for the cakes. I hope I can help inspire others the way Pazzles has helped inspire me.
---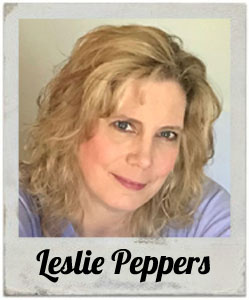 Hi! I'm Leslie, and I've been scrapbooking and crafting for over 25 years. One of my favorite things is making handmade gifts for friends and family. I have a custom vinyl business and also do website work on the side. My professional background includes software design, and I can usually be found absorbed in graphical work using any program I can get my hands on. Of all the software I've tried, I enjoy working in InVue best. Years ago, I became fascinated with making single line fonts and have recently created a website selling them. My husband Jon and I have four children and call Alabama home.
---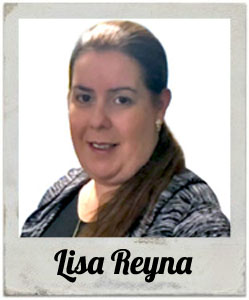 My name is Lisa Reyna. I am married and have three kids. I have a baby that is 8 months old, a two year old and a 10 year old. My kids have really guided my business. I am a graphic designer and decided to start a digital invitation business ten years ago that would allow me to work from home. I have always loved crafting and through the years my business has molded into different ways. I love designing svgs and now I have used this skill and combined it with my love of making party decorations. I really enjoy making unique party supplies that you cannot find in the stores!
---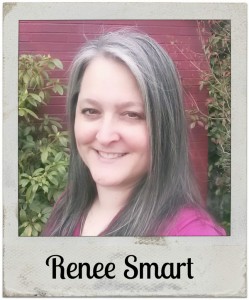 My two most favorite activities are singing (with 150 voice Ensign Chorus and Symphony in Seattle) and making my Inspiration "sing" (my 8 kids love to tease me about my pet Pazzles and it's alien robot sounds). I've always been creative, and obsessed with art, office and crafting supplies, particularly paper and pen.  I've been using my Inspiration for four years and my In Vue for over a year.  The software is powerful and I use it for the myriad of cut, penned, distressed and embossed, printed and pieced, flat and dimensional creations it inspires as well as for digital art, fliers and brochures. I often find myself in creative overload because there are so many amazing things that can be made with these awesome machines (and I haven't even tried the pastry kit yet!)  My machines have not been covered since I first set them up because I use them nearly every day and I love sharing clever and beautiful creations with friends and family.  When I'm not creating with my Pazzles I'm hanging with my kids, creating culinary masterpieces, walking in my "city in a park", or writing poetry, prose, lyrics and music.
---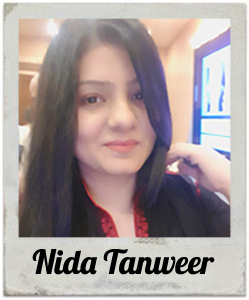 My name is Nida Tanweer. I'm from Karachi-Pakistan. I'm a passionate crafter and a mother of two kids. About 13 years back I started off in the field of crafting as a newbie. And now, after thousand of projects, I can proudly say that the passion I had on the first day has just increased and increased. I love bright colors, nature, flowers, butterflies…and I love using all these natural elements in my crafting. I go by Nida's Handmade cards professionally.
---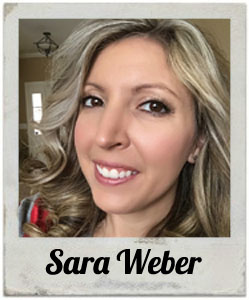 I am Sara Weber. I live and work as a dental assistant in Nebraska with my husband and two sons. I have always been a DIY girl who loves to craft. It started as a hobby with my mom and sisters and now has become a passion. I started with a Pazzles Mini and now I have a Pazzles Inspiration. Vinyl is what I love to work with and I like to make special projects for the people in my life.
---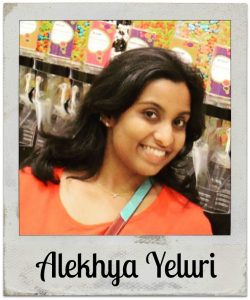 I am from Bangalore, India and work as a Brand Manager in a food & home care company. My mornings are hustled with branding,marketing, marathon meetings and my evenings are bundled with crafting joy; a combination I love! As much as I love to type away on my laptop at work, my fingers itch to work on my Pazzles once I am back home. Crafting entered my life 2 years ago and it has given my life a whole new meaning! I discovered a new dimension to my personality, one that is patient, experimentative, imaginative and yes, childlike. Every time I discover or learn something new about Pazzles, I feel that I am unlocking its potential but what it really does is, unlock my potential as a paper crafter and that is the single reason for my ardent love for Pazzles! I also love to watch movies, experiment on cooking and stay cozy on my couch with a cup of hot tea and Netflix!
---