Inspiration Studio Pro
Welcome to the Inspiration Studio Software tutorials! If you have just purchased the Inspiration Studio Software and are looking for help learning about all the new features, this is the place! Please be patient when opening videos as their loading speed can vary depending on your computer and the size of the video. If you don't know where to start, we have put our videos in their suggested viewing order so just start at the top and work your way down. Enjoy!
Please note that these videos may require you to install Adobe Flash Player and/or Apple Quicktime. You can find Adobe Flash Player here. You can download Quicktime from Apple here.
How to Use the Arc Tools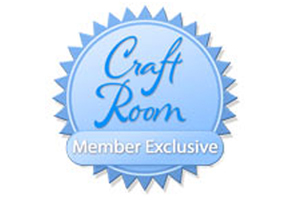 Learn how to create perfect 3-point arcs of any size using the Arc From Path tool. This tutorial will also show you how to correct flaws in designs by using the Replace By An Arc tool. Be sure to download the PDF worksheet and the WPC worksheet so you can follow along as you learn how to use these useful tools.
Lock/Unlock in Inspiration Studio Pro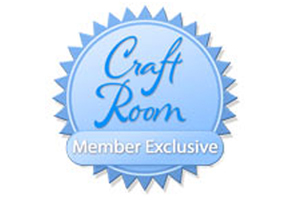 In this tutorial you will learn what the Lock/Unlock feature will do and how to use it. This tool will help you freeze certain parts of a design in place allowing you to create around or over it without fear of affecting the locked parts. Lock/unlock can help you create boxes or pages more easily without moving parts out of place.
Move Point Magic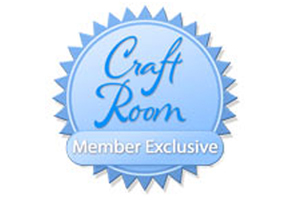 The Move Point tool and its complimentary family of tools are the power tools of the design process. In the lesson you will learn how to use several of the Move Point tools to alter existing designs to make them fit your needs. Learn how you can select multiple points and move them all at the same time. You will understand when and why to use this feature to customize your images.
Using Keyboard Shortcuts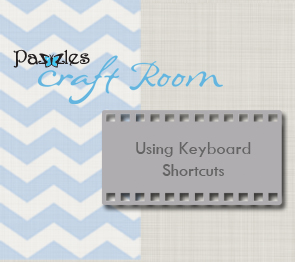 Keyboard shortcuts are a combination of keys that you press on your keyboard to make the software do a certain task. Although you can always use buttons to do the same tasks, using keyboard shortcuts can often be faster. If you have already mastered the Inspiration Studio features and are just looking for some shortcuts to speed up certain tasks, this is the perfect tutorial for you!
Cropping Clipart With The Personal Path Tool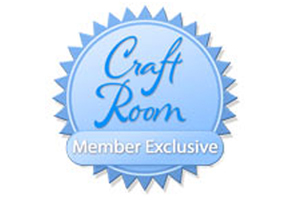 This video lesson will teach you how to crop away parts of a clipart image that you do not need. Once you have trimmed away the unnecessary parts you can achieve a clean Auto-trace with very little cleaning up required.
How to smooth small angles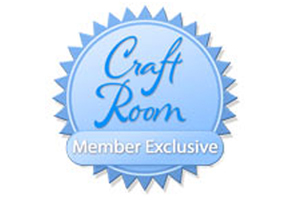 Learn how to use the Smooth Small Angles tool to quickly round tight corners and points. You can make those tight spots cut more smoothly by using this tool and it will round several corners at one time. This tool is definitely a time saver!
Backing Up Your Fonts and Files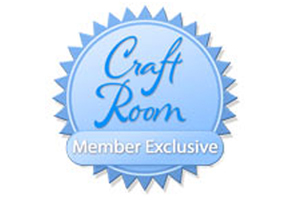 You should back up your Inspiration Studio fonts and image gallery files on a regular basis. This tutorial will show you what files to back up and where to find them. Learn how to locate the fonts you have made in the software. Also learn where the image files that you have created and saved to the image gallery are found.
How to add New Media to the Cut Control Panel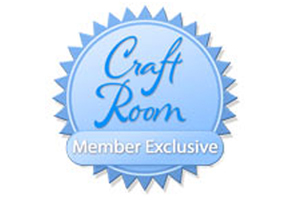 Do you have favorite papers that you use over and over again? This tutorial will show you how to easily add new papers and other media to the selections in the Cut Control Panel. You will also learn how to delete media selections that you don't want anymore.
Fit Object to Path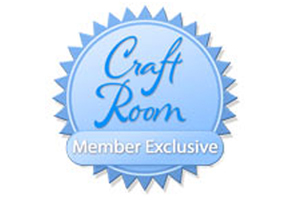 Fit Object to Path is a new feature in the Inspiration PRO software. In this tutorial you will learn how to fit objects around circles, ovals, squares and curved lines and other shapes! Learn what all of the different options are and how to use them to create amazing frames, mats, and more.
Using The Lattice Tool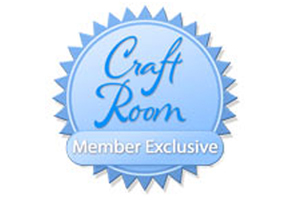 Make Lattice designs quickly and easily with the Lattice Tool in the Inspiration Studio Pro Software. In this tutorial you will learn how to make an arched window for a card and a lattice corner decoration for a card or scrapbook page. You will also learn how to convert a letter into lattice to make a stunning statement on any project. Learn what each control in the Lattice Tool window is used for and how to fine-tune your lattice creations for the ultimate effect.
Inspiration Studio Pro Welding Tools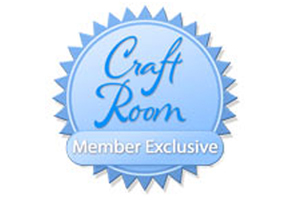 The Inspiration Studio PRO Software places the welding tools right at your fingertips and makes complicated welds and joins easier than ever! Learn how to use the Weld, Subtract Weld and Subtract & Weld tools to make the most of this fantastic software. Layer and add to your designs with the Weld Tool. Subtract or make a negative to create intricate cutouts to a shape using the Subtract Weld feature. Finally, learn how to weld and subtract to make charms and other complex images.
Auto Save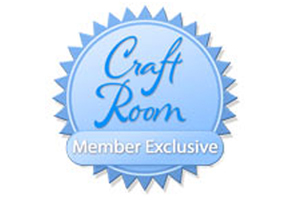 Auto Save is a very easy to use feature that will come to the rescue any time you lose your work due to a power outage or computer crash. The Auto Save feature saves your project every few minutes so that if you lose your work for any reason you still have a backup copy. This video will show you where to find the backup copy of your project. You will also learn how you can change how frequently your project is backed up.
The Custom Palette Tool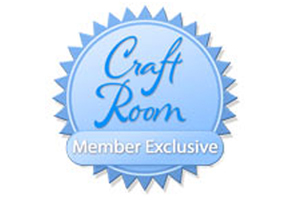 Learn how to use the Custom Palette tool to create a customized palette to match any photograph or clipart image. Understand how this tool can be used to help you visualize the finished project and choose papers that perfectly compliment the photo. You will also learn how to use the tool to custom match printed papers or create the perfectly matched outline for clipart.
Special Effects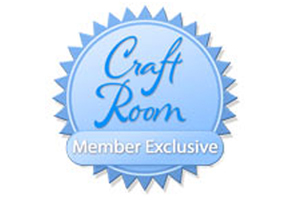 You can instantly turn any design into a charm, or create a pop up and more with just one click using the Special Effects feature. The Special Effects window lets you add effects without having to think about it including favorite effects like Outline, Kiss Cut, and Zig Zag scissors, plus other new favorites like a charm feature, ribbon slide feature, puzzle feature and more!
Freehand Draw in Inspiration Studio Pro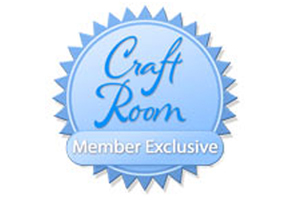 Learn how to use the Freehand Draw tools to create custom signatures, fun and funky titles, decorative letter blocks and freehand images. You can also use the tools to trace around clipart that would normally be hard to auto-vectorize. Learn how to select the correct line size for creating your project and how to use the white lines for subtracting from your design.
Paper Textures in Inspiration Studio Pro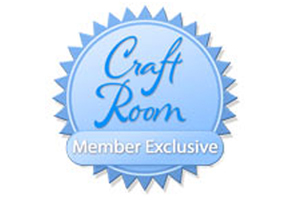 The Paper Textures feature in the Inspiration Studio Pro software enables you to have a variety of papers and textures available for Print and Cut projects. Learn how to use the Paper Textures feature to fill you designs with the Bazzil papers that come pre-installed in the software. You will also learn how to add your own papers and textures to the library for even more design possibilities. Finally, learn how to create your own papers and how to set the spacing correctly.
Installing Fonts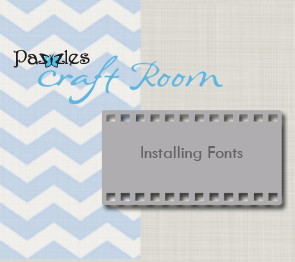 The Inspiration Studio Software allows you to use any True type font. There are thousands of fonts available for free on the internet. Learn how to install True Type fonts for use with the Inspiration and see your creativity level soar. This lesson will teach you how to install True Type Fonts on Windows XP, Vista and Windows 7 computers. You will also learn how to use fonts that have not been installed using a font viewer. Finally, find out how to install Pazzles journaling fonts for use with the Pen Tool.
Specialty Scissor Lines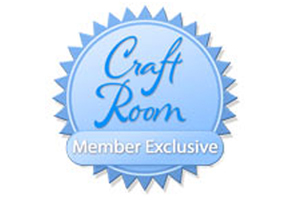 Did you know that you can create specialty scissor cut lines just like you would with scrapbooking scissors? In the Inspiration Studio Software you can add fun scissor cut lines to any shape in just a few clicks! This tutorial will show you where to find this tool, how to use it, and a few helpful tricks to remember when using this tool.
Inspiration Studio Workspace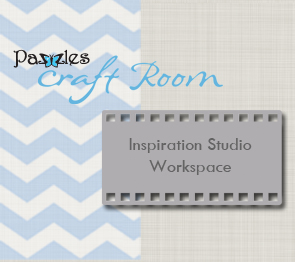 When you first open your software it can be a bit intimidating to see all those buttons! This tutorial will introduce you to the workspace and give a brief overview of everything you see when you first open the software. If you just purchased your machine and don't know where to begin, this tutorial is the perfect place to start.
How to Use Center Line Vectorization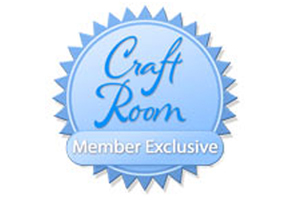 Center Line Vectorization is found in the Image Menu and is often overlooked. It is extremely useful when you want a single line design for digital stamping or pen tool, piercing and rhinestones. Learn when and how to use the Center Line Vectorization tool and what to look for when choosing clipart for Center Line Vectorization.