Feature Project: Creating A Collectors Album
Pazzles Craft Room has an extensive collection of videos available for our subscribers. Whether you are struggling with the basics or need some pointers to take your projects to the next level, you are bound to find a video that will inspire you.  Most videos are under 15 minutes so you don't have to commit a lot of time to learn a lot! Just select from the categories below and find out just how easy it is to do more with your Pazzles® products!
Please note that these videos may require you to install Adobe Flash Player and/or Apple Quicktime.  You can find Adobe Flash Player here.  You can download Quicktime from Apple here.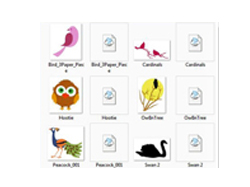 Once your brand new Inspiration is out of the box, this is the place to start! Become familiar with the tips and tricks taught in these Top 10 Beginner Videos and you are ready to start creating. We'll walk you through getting your machine set up and preparing to cut, then give you the basics on the Craft Room. Once you are comfortable with the information in this section, you are ready to explore the techniques taught in the Fundamentals section. Take me to top 10 videos for beginners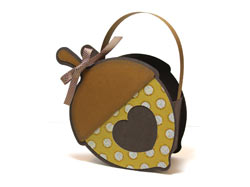 Who should watch "The Fundamentals" videos? Everyone! The Fundamentals will be the building blocks for all of your future projects. Whether you are just getting started with your Creative Cutter® or are just looking to expand your knowledge, there is always value in the Fundamentals. Take me to The Fundamentals ->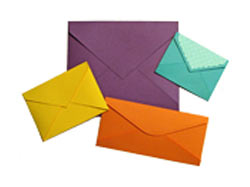 If you have mastered the fundamentals and want to take your projects to the next level then these tutorials are perfect for you. Learn how to use all of the tools in your software to create your own designs from scratch or using clipart, create your own stencils, and take your titles to a whole new level. These tutorials will open up endless possibilities! Take me to Building on the Basics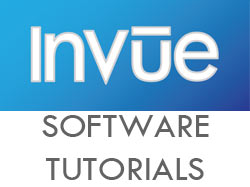 The InVue software makes designing and cutting on your Inspiration a breeze. With a built in Print And Cut process and many design features such as interactive weld, vectorization, rhinestone design, color palette customization and the ability to open and save to SVG, one of a kind designs are just a few clicks away! The InVue software runs on both the original Inspiration and the Inspiration Vῡe and is both Windows and Mac compatible. These tutorials will help you learn how to install and use all of the great features in the InVue software. Take me to InVue Software Tutorials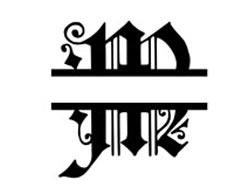 For those who have mastered the software, and are ready to take on some of the more advanced projects with their Creative Cutter®. From making your own wordbooks to print and cut techniques, you'll find ways to take on that next project with our Advanced Techniques videos. Take me to Advanced Techniques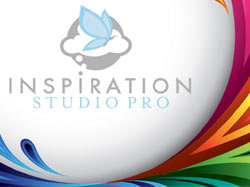 The Inspiration Studio Pro software allows you to let your imagination run wild with new features like rhinestone design, one click special features, paper fill, freehand draw, two new weld features plus many more! These tutorials will help you learn how to use all of the new tools exclusive to the Inspiration Studio Pro software. Take me to Inspiration Studio Pro Tutorials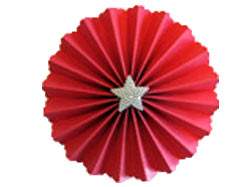 Rather than teach you how to use a specific tool in your software, these tutorials will walk you step by step through creating a project in your software from start to finish. These tutorials are a great way to see how using all of the features in your software can come together for some truly inspired projects! Take me to Project Tutorials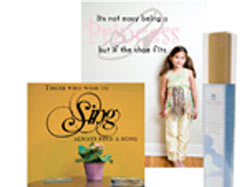 If you are a new Pazzles owner or ready to purchase, this is a great place to learn a little and get some questions answered! You'll find a variety of topics included from beginner to advanced, and even a few fun project tutorials. Take me to Free Videos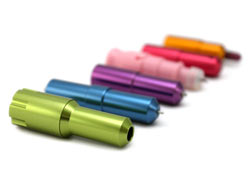 Looking for new and exciting ways to use your Creative Cutter®? Learn both the basic and advanced techniques for using many tools and accessories available for your Creative Cutter®. Take me to Tools, Kits & Specialty Media