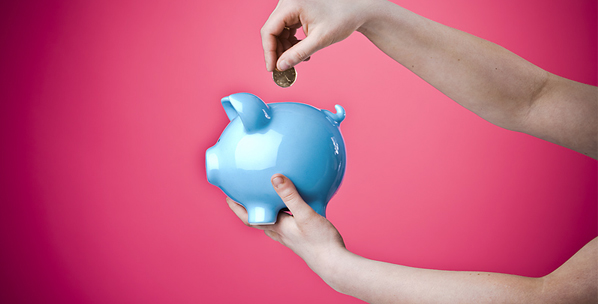 Who doesn't love to save money? No one! That's why Pazzles provides exclusive discounts to our members. Take advantage of discounts available to you at Pazzles Online store or take advantage of exclusive discount offers from one of our partners.
Pazzles Online Store Discount
As a Pazzles Craft Room member you automatically get a 15% discount off of nearly everything in our store*! Save on your mats, blades, tools, cd's, even another Creative Cutter! With so many ways to save, you will easily get more than your money's worth out of your Pazzles Craft Room Membership!
Make sure that you sign in at the store with your Craft Room log in information and the discount will be automatically applied to your order! Don't forget to sign in at the store to get your discount!
> Go to the store
*Members outside of the United States may not be eligible to purchase items from the online store due to distribution agreements in their country.
Pazzles Partners Discounts
Pazzles often teams up with other amazing companies to provide you with exclusive discounts on product that perfectly compliments your Pazzles tools! Click here to see all of our Pazzles Partners!
A Craft Room Membership is required to access additional content. Please
Join Now
or
Login
!