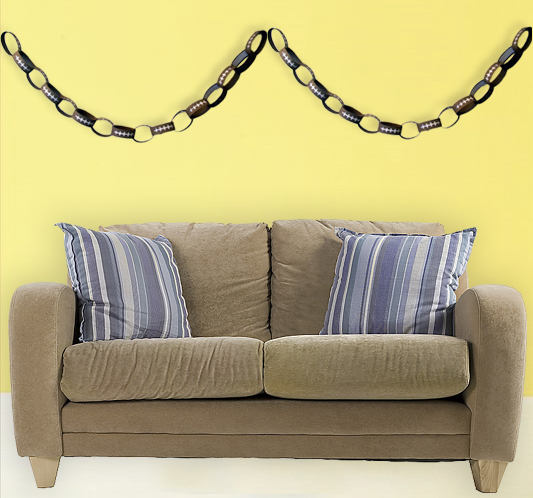 Whether you are in it for the football, the commercials, or simply the food there is no denying that most of us will be celebrating Superbowl Sunday this weekend. This Sunday may be mostly about indulging in junk food and watching football but that doesn't mean you can't add a few creative decorative touches that even the men will approve of. This football paper chain is incredibly easy to make and is just the right amount of clever decorating that won't be too girly for this (mostly) masculine holiday. Putting this project together will only take a matter of minutes and it can be used to dress up your serving table or living room. Enjoy and have a great Super Bowl Sunday! Here is the cutting file and recipe!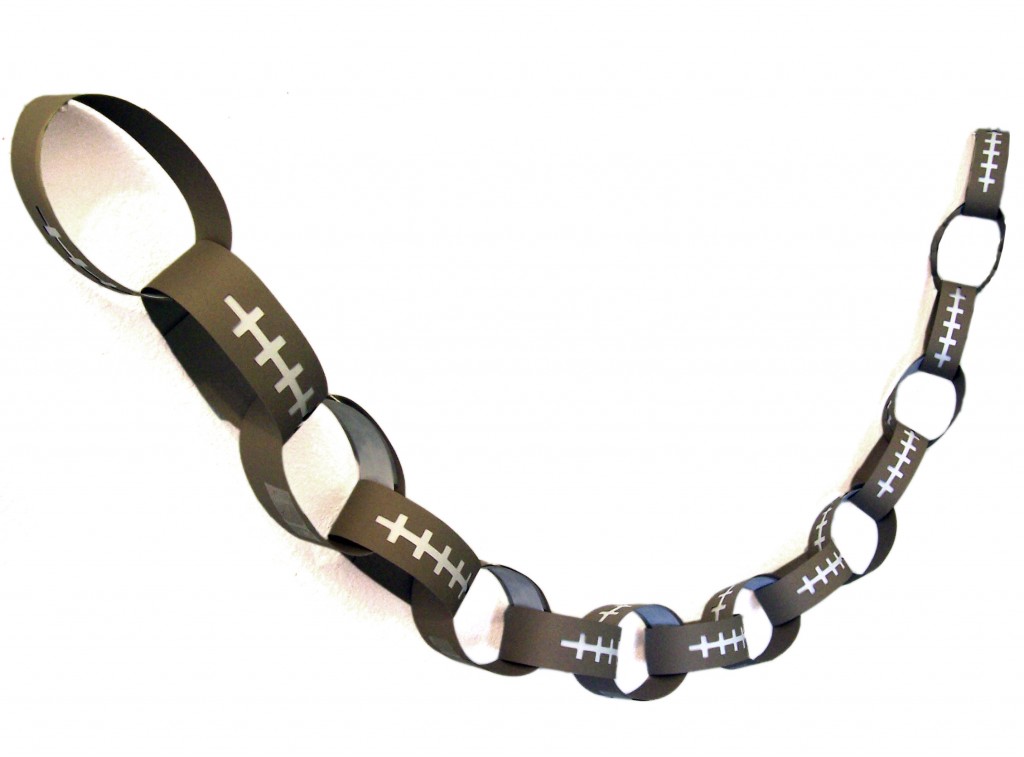 A Craft Room Membership is required to access additional content. Please Join Now or Login!
Leave a Reply
You must be logged in to post a comment.