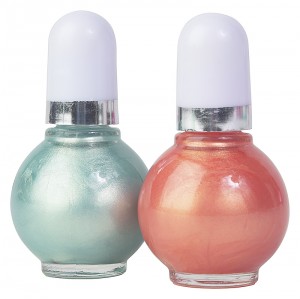 We are now a month in to beta and almost all aspects of the website are receiving some final polishing. We are so excited to see all of our hard work pay off and plan to continue adding and expanding on this already wonderful site! In case you missed it, here is what went on at the Craft Room this week.
Library
We have added over 50 more images to the image library including many new Christmas, Thanksgiving, Halloween, buildings, tap dancers, a fire truck, and graduation images!
Blog
On Monday, Lisa gave us some ideas for kids activities on a cold winter day complete with some great cutting files for making kid's toys! On Tuesday Amanda shared tips on using a glue pen and glitter with your pen tool. Wednesday, Tatum shared with us about Windows 7 and it's compatibility with the Pazzles software. Last but never least, Thursday we all got a treat by getting to see some great pages by Ana Moreno!
Videos
A new pen tool tutorial is up under the Tools and Accessories videos. This tutorial will teach you how to correctly install your pen tool and how to set up a cutting file so that you can draw and then cut!
Albums
There are now instructions available on using the Albums, you will find the link at the top of the Albums home page. The Albums have a lot of fantastic features so make sure to check out the instructions so you can take advantage of all that the Albums offer!
We have added a new category to the albums where you can upload and share cutting files! Now all members can share their cutting file creations with each other! Browse through and view cutting files before you download them and then simply click on the ones you want to start downloading! Be sure to take advantage of this gallery and don't forget to share your own cutting files! Together we can make this an amazing resource for everyone!
Projects
Our new lovely nesting box project is perfect for storage, gifts, or parties. Don't forget to check them out and get your cutting file, supply list, and assembly instructions! There are more photos under the Albums to look at too! As always, we'd love for you to share what you are inspired to make!
Forums
We have a new forum for requesting cutting files. This ties in to our new category in the Pazzles Albums. We hope you enjoy it!
Designer Chat
Designer Chat is fully functioning now. Visit the Designer Chat page for more information!
Comments
comments