Another week has come and gone, and the holiday season is upon us! In between the family visits, turkey cooking, shopping and gift wrapping we hope you find some time to enjoy all the great gifts we have for you here at the Craft Room!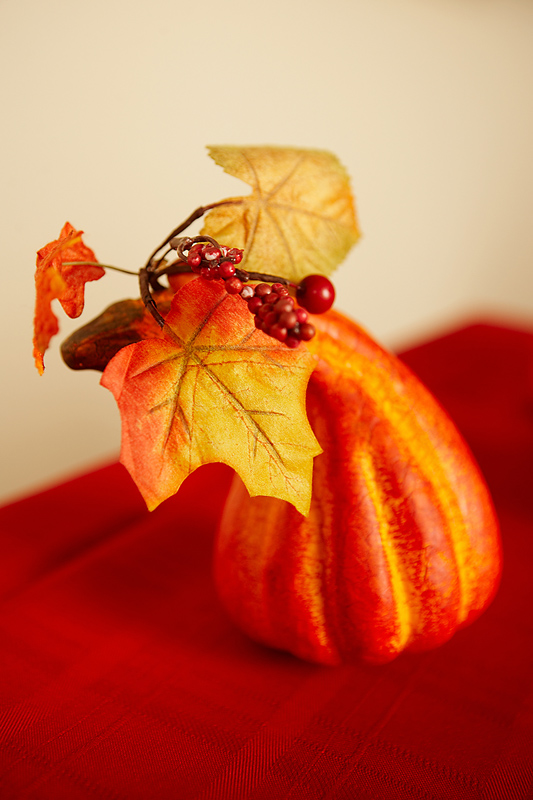 Blog
On Monday, Tatum gave out some great ideas for how to use vinyl and iron during the holiday season. Christine gave us some great tips on how to use the color palette to it's full potential on Tuesday. On Wednesday, Tatum talked to us about how to load our mat properly. Thursday brought us an adorable monkey card by Dana Tackling in Lisa's Fabulous Find of the week!
Albums
We had 37 new projects uploaded to the Albums this week. Among the fabulous projects are some great cutting files for boxes by Ana Moreno and a inspiring project by Klo Oxford using the photo cut feature. There's always something going on in the Albums, so be sure to check back often so you don't miss all the inspiration!
Library
35 more images have been added to our Library. Among the images are some sweet praying angels, wedding images, an adorable stork, and much more! In order to make it easy for you to locate the newest images in our library we have made a new category titled "New" that is at the very beginning of the Library. Make sure to take a look at what is new this week in the library!
Projects
We have added a brand new Mini Album project. These little self closing albums make a wonderful gift! Make sure to take a look and get your cutting files and assembly instructions!
Forums
In the forums this week, we shared some links to great sites where you can put together a color palette by either choosing a color and getting suggested complimentary colors or by creating a palette from your own photos! What a wonderful way to be help inspire yourself for your next project!
Videos
There are two new videos up in the Building on the Basics and Advanced sections of our Videos. Both videos are about using the Color Palette to it's full potential. These tutorials will show you how to make custom colors, custom palettes, and much more! Be sure to watch them!
Comments
comments