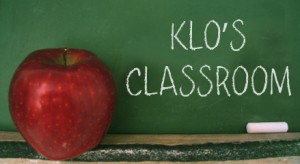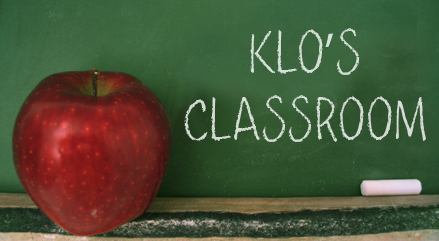 This Sunday in class we will be going back to the basics. With so many new Pazzle owners joining recently, we are going to go back to some fundamentals that everyone should know.  Even if you have been using your Pazzles for a long time, it is always great to have a refresher class.  Or maybe you have been away from your machine for awhile and just need to brush up on the basics. If you haven't ever joined us for a class before, this is a GREAT one to start with.
On Tuesday we are going to be focusing and using the Justification tool with the line guide.   This is a very easy tool to use, but it is very powerful and can really help you line up and get your creations just the way you want.
Remember, classes are LIVE and INTERACTIVE, so this is a great opportunity to learn and ask questions.  Even if you can't make the classes, they are always recorded and archived on the classroom page.
To join us, just go to COMMUNITY and then down to KLO's CLASSROOM and click the join button and sign in as a guest.  Sunday Class starts at 8:00pm and Tuesday is at 1:00pm, these are Central US & Canada times.
Comments
comments