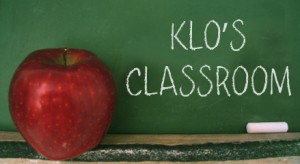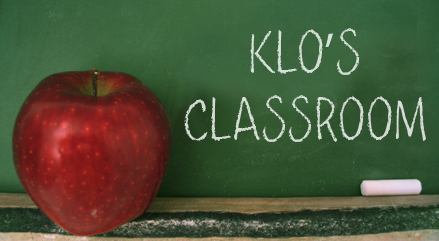 This week we are going to get Back to the Basics with Fonts and creating titles. We will start with the basics and then move on to really showing how to manipulate the letters and get the look you want.
This is a great class for beginners and advanced alike. If you haven't joined us for a class yet, just go to Klo's Classroom and click on Enter Classroom. You will then join as a guest.
If you want to see past classes, be sure and go check out the past classes in the Archives.
Classes are on Sunday at 7pm CST, Monday at 5am CST and 1pm CST. If you aren't sure what time that is where you live, be sure and check out the Time Conversion Chart.
Comments
comments