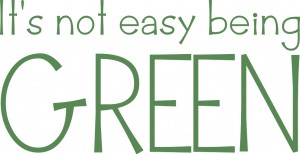 First off, let me apologize for this being nearly a week late. Time is flying by at the speed of light and the 1st raced by without me even noticing. The GOOD part about this is that I will give you more time to complete your challenge. So it will start today and we will end on or about March 25, 2012, with the drawing following shortly.
The challenge is GREEN this month. You can interpret that anyway you choose. After you are finished, just post your challenge into the March Challenge Folder.
Remember, the challenge is not a contest, it is an opportunity for you to push yourself to use your Pazzles and learn more about it. If you are a beginner, use a shape or do a project to help you feel more comfortable cutting. If you are advanced, I'd love to see you stretch yourself, but of course you are free to do anything you want as long as it is GREEN or has GREEN in it somewhere.
If you don't remember what the wonderful prizes that the randomly drawn winner will have a choice at, go and read more about it here.
Comments
comments