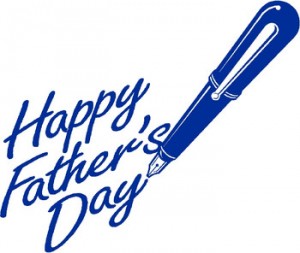 Since we did Mother's Day last month, we are going to do Father's Day this month. So get a step ahead of the game and get your card done, or make a special box or other project for that special man in your life that has been a father or like a father to you.
Don't forget to post a picture of your project to the May Challenge Folder. The winner will be chosen on or about the 15th and then announced about the 20th.
Also, remember, that the winner is chosen by random drawing, so anyone can win, whether you are brand new to crafting and Pazzles or if you are an experienced crafter and Pazzles user. Take a look at the FABULOUS choice of prizes and read more about it.
Comments
comments