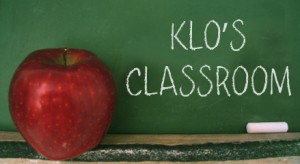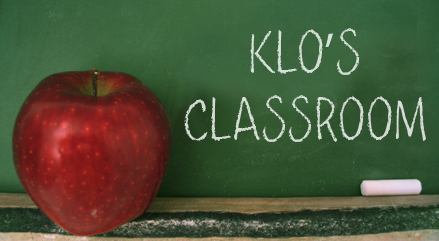 This week, we are going to be creating a fun 'window' card.   You will be able to use it on a card, scrapbook layout or any other type of project you want to add it to.
If you haven't joined  us for a class before, all you need to do is go to Klo's Classroom and Enter Classroom and join as a guest.  Classes are on Sunday Evening 7:00pm, Monday Morning 5:00am and Monday Afternoon at 1:00pm, all times are CST (Chicago time zone), here is a Time Conversion Chart to help you find the time in your area or go to the time clock converter
Missed the class? Visit our class archive page and look for videos for the date in this post to watch a recording of the class!
Comments
comments