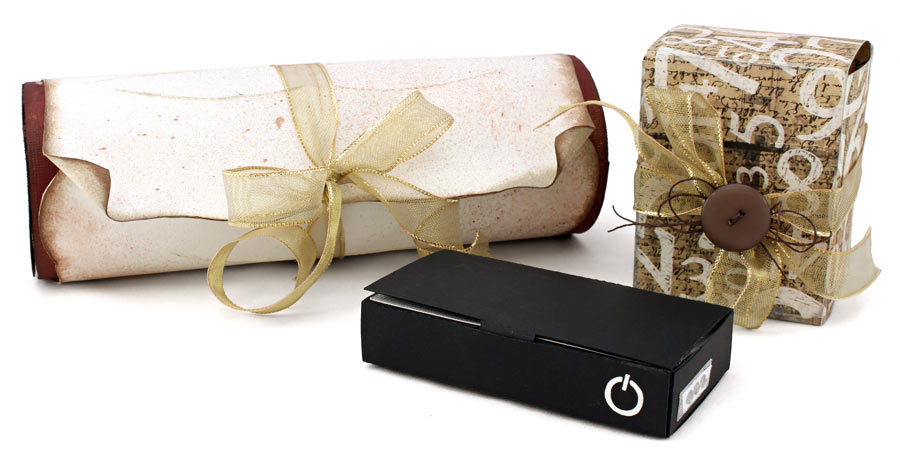 Welcome to Graduation Week! All this week we will be giving you files and ideas perfect for Graduation gift giving. From money holders to gift boxes, we've got you covered!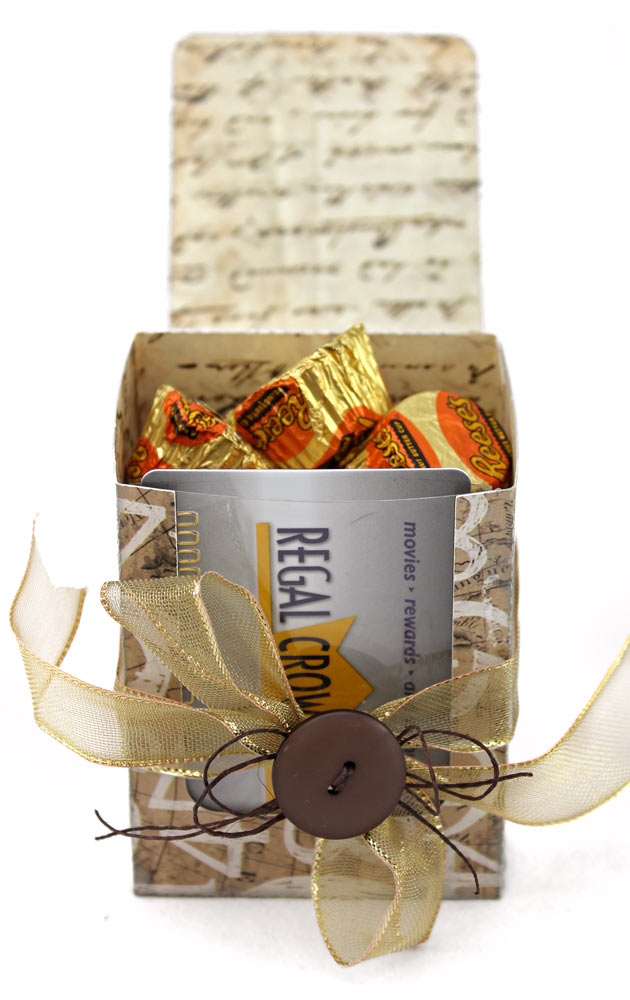 We've spent the past few days sharing ideas for money cards with you and today we are wrapping up Graduation week with a set of three gift boxes perfect for jewelry, gift cards, candy, or any small gift.
We've got three unique ideas for you; a diploma box by Tatum, a laptop matchbox by Michelle, and an elegant window gift card box by Klo. You'll find all of the files and complete instructions below so you can get busy creating mini masterpieces.
And just in case it is clever sentiments you need for your graduation gifts, here are a few we found to share with you. Add them to a tag and your gift is complete.
 ~Klo, Michelle & Tatum
You have brains in your head.
You have feet in your shoes.
You can steer yourself in any direction you choose.
You're on your own.
And you know what you know.
You are the guy who'll decide where to go.
—Dr. Seuss
You are educated. Your certification is in your degree. You may think of it as the ticket to the good life. Let me ask you to think of an alternative. Think of it as your ticket to change the world.
—Tom Brokaw
A graduation ceremony is an event where the commencement speaker tells thousands of students dressed in identical caps and gowns that 'individuality' is the key to success.
—Robert Orben
Do not follow where the path may lead.  Go, instead, where there is no path and leave a trail.
—Ralph Waldo Emerson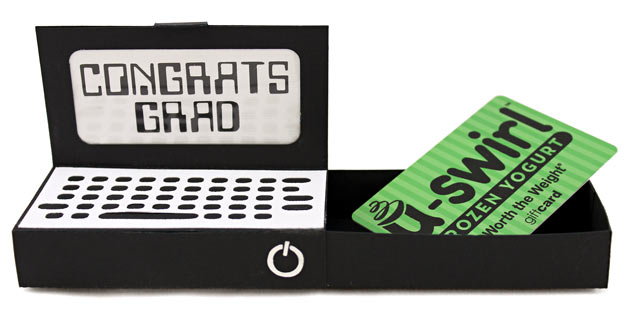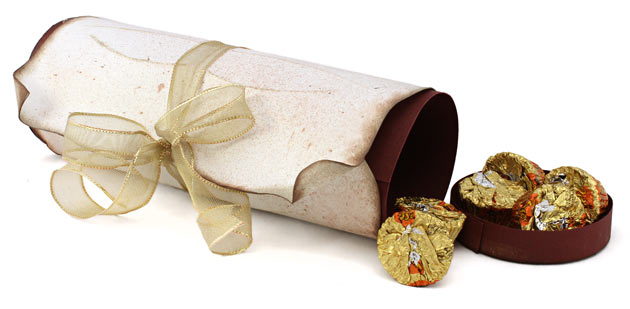 A Craft Room Membership is required to access additional content. Please Join Now or Login!
Comments
comments