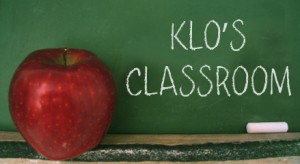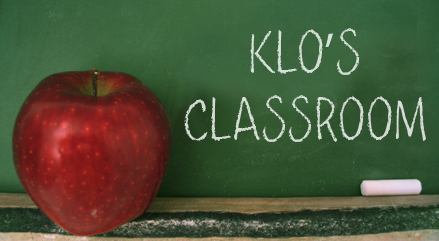 With the launch of our 12 Days of Christmas Pazzles Express, we are going to be teaching you to assemble the engine to help you get off to a great start.    Also, as we assemble, we will be talking about and showing techniques of creating your own 3D projects.
If you want to assemble a long with me, I recommend getting it cut out prior to class.
So join us for the Pazzles Express and start the holiday season off with a big CHOO CHOO  starting Sunday at 7pm, Monday at 5am and 1pm (all times are USA Central, Chicago Time). If you are not sure what time that is in your location, go to the World Time Conversion site to see what time you will join us. To join, simply go to Klo's Classroom, then Enter Classroom and sign in as a guest.
Comments
comments