My dad is a hard man to give gifts to. He really doesn't have any hobbies besides reading and attending all of his grand kids sporting events. Nothing themed ever fits the bill for his gifts. He doesn't hunt, fish, golf or do any of the other manly things fathers do. As a result he usually gets a new book or two and a treat for every major holiday. I've learned you really can't go wrong with candy. And although my dad doesn't wear bow ties either, this year he's getting his candy with a bit of style.
There are two versions of today's project. The first is a simple tag to attach to a bag of candy. I've included tags sized for both the larger bags of candy and the individual sized bags.
The second is actually a dimensional bow tie that you can fill with candy before gluing shut. The recipient can tear the ends off to get the treat. Instructions and files are included below for both projects. The bowtie would be an adorable graduation gift as well, especially if it was filled coins.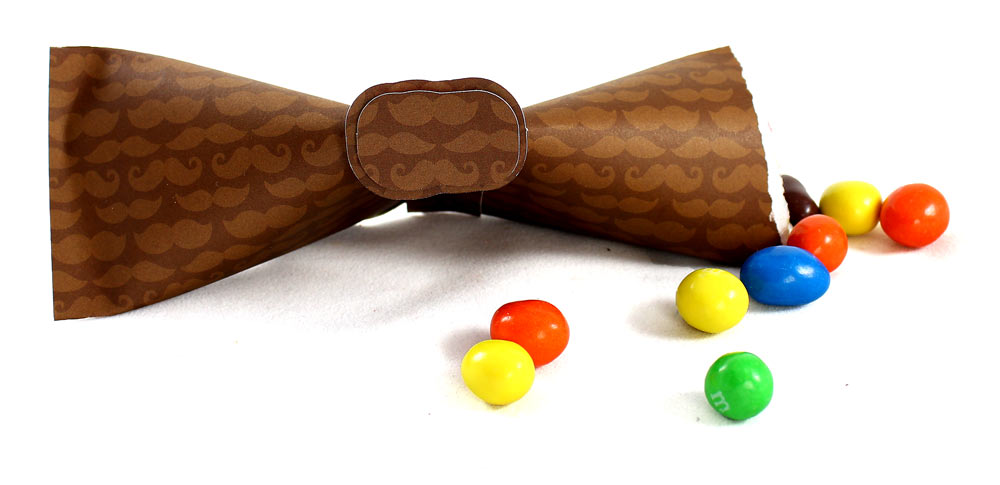 I'm hoping you know just the bow tie sporting man to share these treats with.

A Craft Room Membership is required to access additional content. Please Join Now or Login!

~Michelle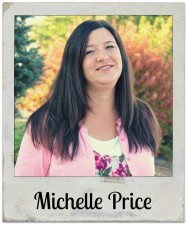 Supplies:
Doodlebug Designs (Day To Day)
Adhesive
Rubberbands
Stapler
Comments
comments