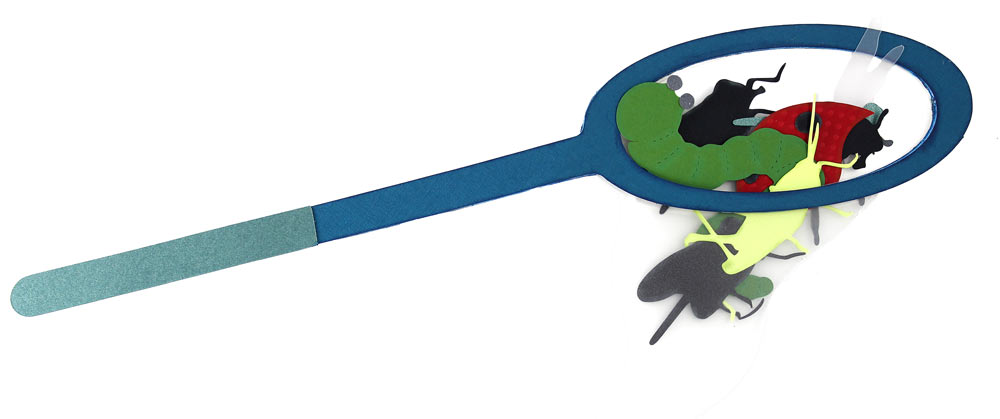 Gather together a few junior bug explorers and celebrate summer in your backyard. The fascination of watching an ant hill busy at work, or collecting ladybugs in a jar, are childhood memories we all cherish. Our latest collection, Backyard Bugz Cutting Collection includes a several buggy characters, a bug jar and net, and a few titles for documenting your summer bug catching.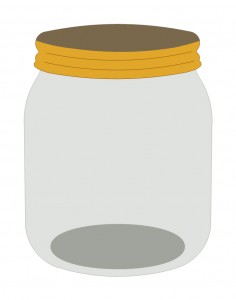 For today's project I cut the net out at the largest size I could fit on a 12″ x 12″ piece of paper. I cut a separate layer in chipboard for a bit of stability. I used Pazzles Stencil Plastic to cut out the net portion of the bug catcher. I actually cut out two versions of this, so that I could stitch them together and make a pocket. The first net was cut exactly according to the file, but the second piece I cut the net out with the center circle of the opening still included. I quickly stitched the two pieces of stencil plastic together with my sewing machine, then adhered the net pocket between the paper and chipboard layers of the handle.  I cut out all my bugs and assembled them. You could stop there for a fun toddler activity, or write details of a bug themed party on the bugs and deliver to your guests. How fun would it be to receive a net full of bugs as a party invite?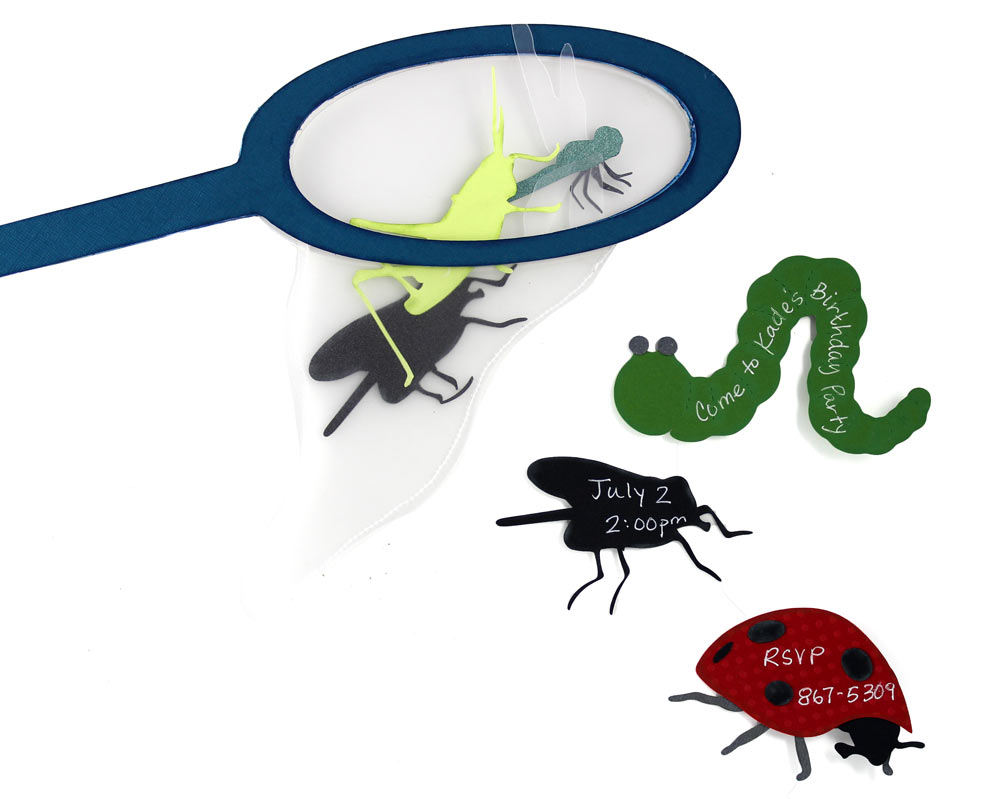 The Backyard Bugz Cutting Collection is available for purchase in WPC, AI, and SVG cutting file formats in the Pazzles Store, and was released to Craft Room members on Friday in the New section. Craft Room members can see our other Collections in the Library, and non-members can purchase any or all Collections in the Store.
~Michelle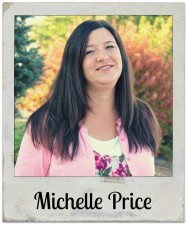 Comments
comments