Everything is better when covered in frosting and candy and our Pazzles 12 Days of Christmas is no exception. Join us as we bake up some holiday magic and build a gingerbread village. Each day from November 24-December 5 we'll release a new piece of the village here on the blog. Join Klo each night at 7pm CST for a free live class in Klo's Classroom. (No class 11/27 &11/28) She'll show you the assembly of each piece and give you some tips and tricks.
In the center of town just down from the pond is the Gingerbread Village church. After Sunday services the congregation gathers for hot cocoa and gingerbread cookies from Graham's Bakery. The stained glass windows were a gift from Santa Claus himself after a huge frosting storm in 1989 knocked out the old windows.
A Craft Room Membership is required to access additional content. Please Join Now or Login!
~Klo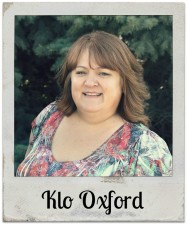 Comments
comments