Everything is better when covered in frosting and candy and our Pazzles 12 Days of Christmas is no exception. Join us as we bake up some holiday magic and build a gingerbread village. Each day from November 24-December 5 we'll release a new piece of the village here on the blog. Join Klo each night at 7pm CST for a free live class in Klo's Classroom. (No class 11/27 &11/28) She'll show you the assembly of each piece and give you some tips and tricks.
Living in a completely edible town has it's advantages! On Christmas Eve the peppermint candies are harvested from all of the trees to fill every good gingerbread boy and gingerbread girl's stocking to the brim! The licorice ladders help the workers get the biggest and best candies, which are always at the top of the tree.
A Craft Room Membership is required to access additional content. Please Join Now or Login!
~Michelle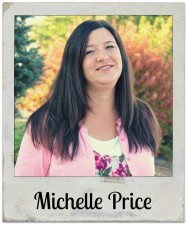 Comments
comments