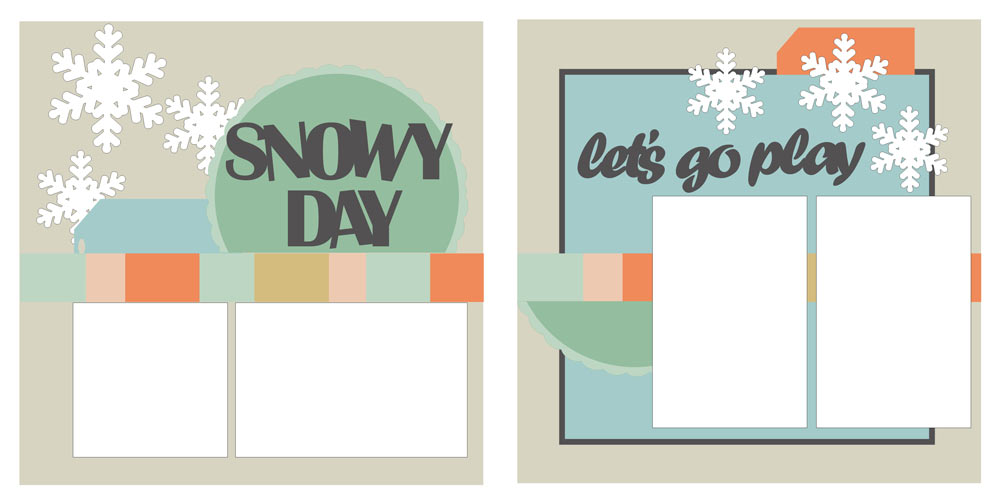 Yesterday was the first day back to school after the holiday break for my kids. Saturday night the weatherman was predicting a big storm headed our way with snow Sunday through Monday. While I groaned aloud, they started celebrating the possibility of a snow day and thus another day of freedom. I made a snow day layout with the weather forecast in mind. But guess what? It didn't happen. It rained instead, and they were back to the grind yesterday.
Maybe your kids will be luckier than mine were and you can use this layout to document the magic of a snow day. Just in case the snow day never happens, I quickly changed the title to Snowy Day so it can apply to any fun winter day!
A Craft Room Membership is required to access additional content. Please Join Now or Login!
~Michelle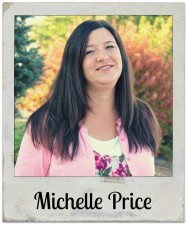 Comments
comments