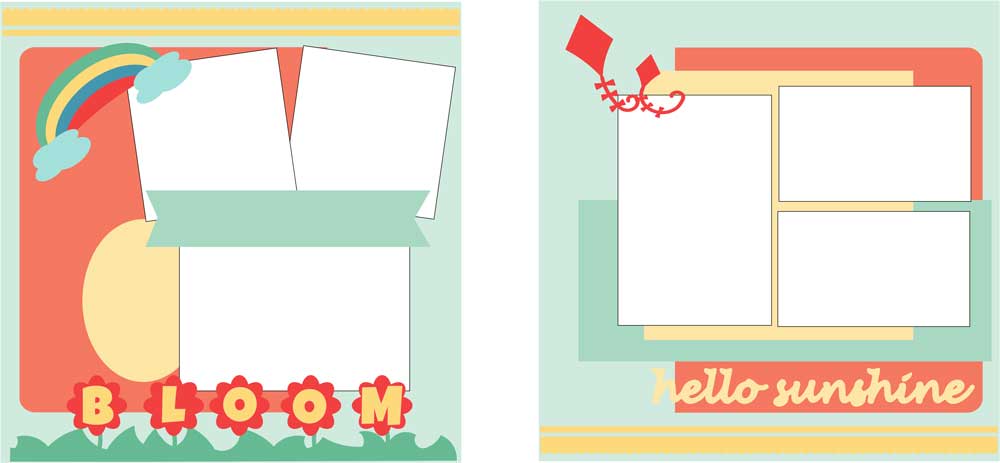 You've likely got a pile of spring themed photos waiting for a home. We've just finished up the Easter holiday and everything is blooming. Gardeners are busy planning and kids are dreaming of summer. Spring is well underway here in Idaho.
Our Project Patterns in the InVue Software make it so easy to create the perfect layout to document your spring. Once you have downloaded the files you can open the Project in the InVue software and simply click to place different elements on your page. They are perfectly sized for the page and you can mix and match the elements to make dozens of different pages from one project.
Depending on which software you are using, you will need to follow the instructions below to download the Project Pattern files.
A Craft Room Membership is required to access additional content. Please Join Now or Login!
~Michelle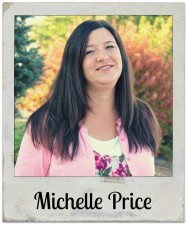 Comments
comments