Because of the technical difficulties of last week, we are going to be having this class this week.
There have been quite a few additions and add ons to the InVue software. We will be learning where they are and what they do.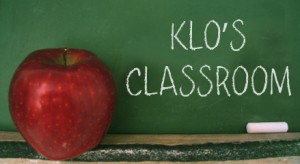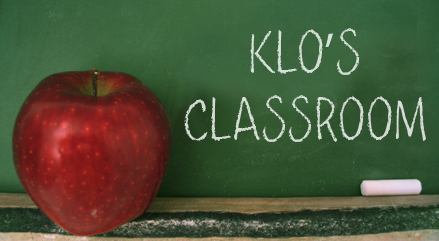 PLEASE NOTE:  The server that we have our classes on will be doing maintenance during the evening, so we will be doing a DAYTIME class only.
Join us starting Sunday at  1pm (times are USA Central, Chicago Time). If you are not sure what time that is in your location, go to the World Time Conversion site to see what time you will join us. Just go to Klo's Classroom and click on Enter Classroom, join as a guest.
Comments
comments