I am always looking for fun little crafts I can do with my grandkids.  I saw a video one day of these really cute 'moveable' fish and knew I had to figure out how to make them.  After some trial and error, I was finally able to get them figured out.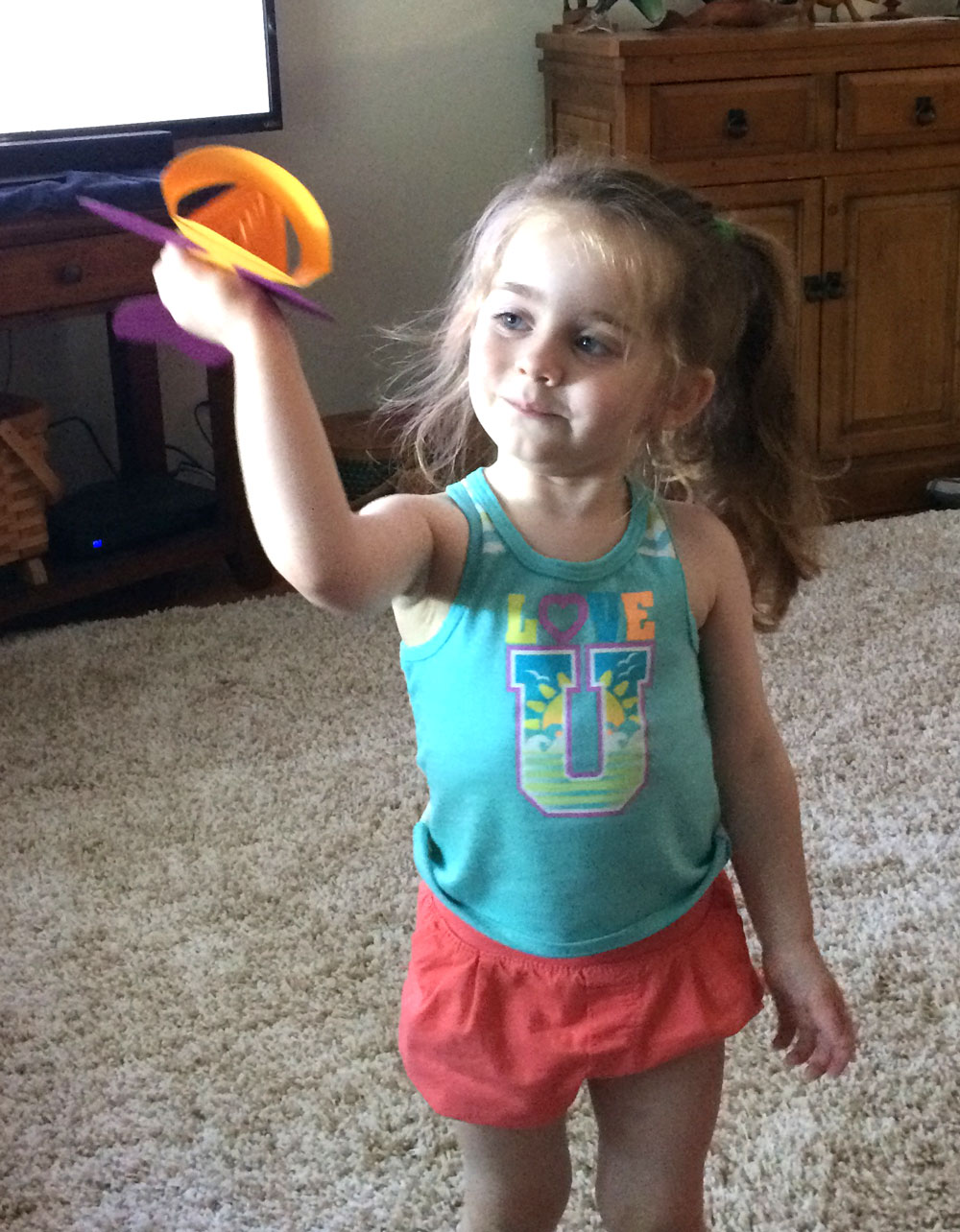 My granddaughter already loves her "Pying Pish" and was so excited to show it to her mommy and daddy.
These fun, Flying Fish can be used for a lot of different things.
Here are just a few ideas:
Tie them to fishline and create a mobile
Create them for a classroom
Vacation Bible School
Creative play time
Be sure and share your ideas.  Don't forget, you can resize, and mix and match colors to create your very own school of fish.
Putting the fish together is so quick and easy.  All you do is fold it like the photo, then glue the flap on the bottom together, add the bottom lip, eyes, fins and tail.  If you want to push the head a little flatter, you can do that also.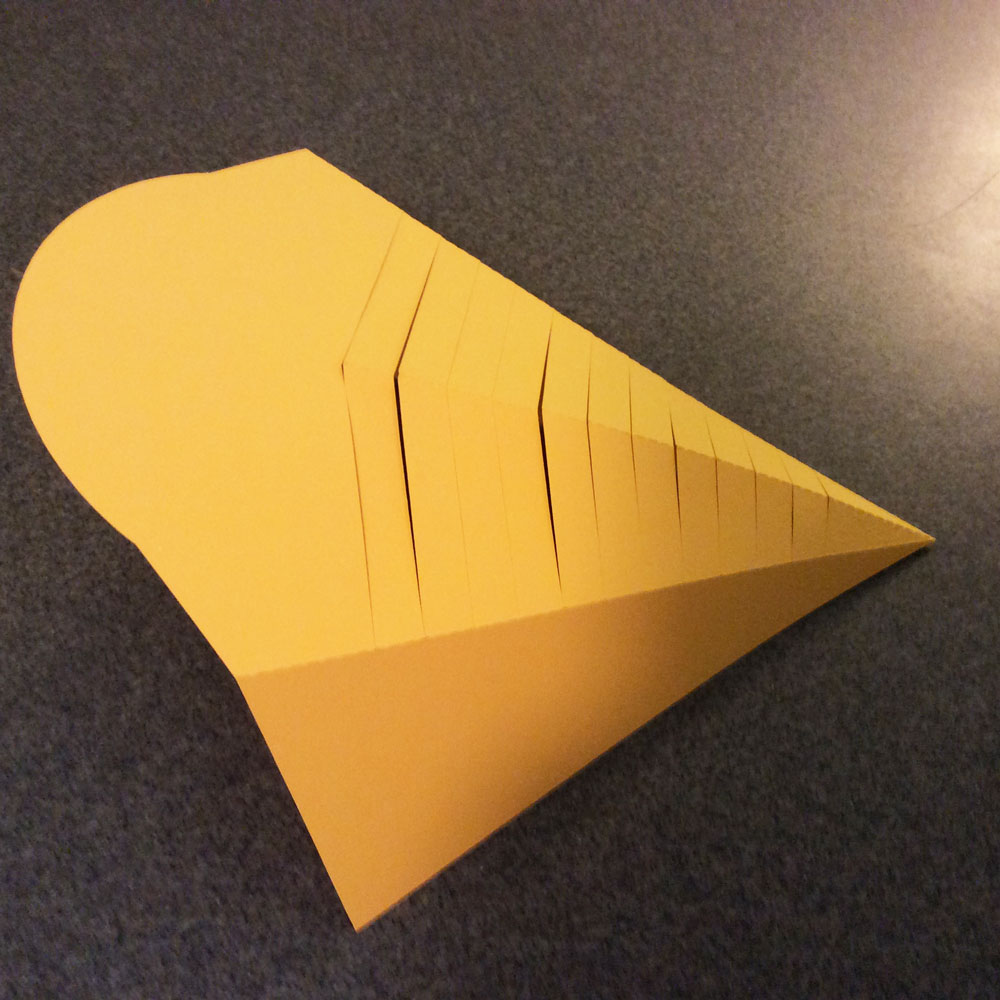 A Craft Room Membership is required to access additional content. Please Join Now or Login!

Have fun!
~Klo
Comments
comments