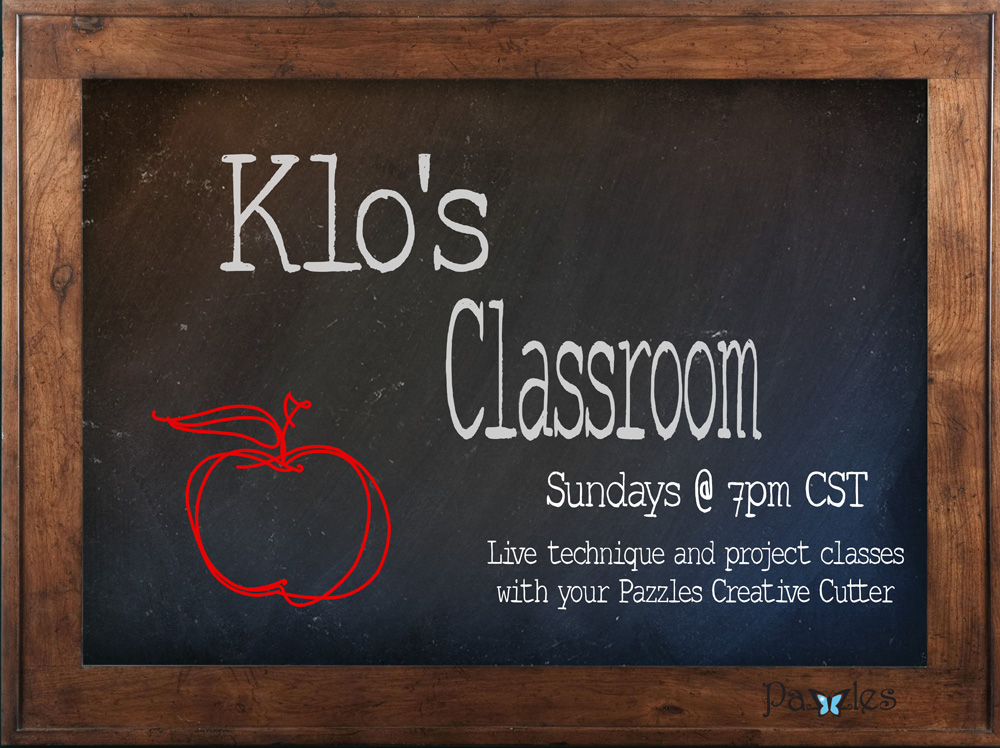 Join us for this Free Class!
Correction: The link we sent out in the newsletter and posted online earlier today was incorrect. Please register and attend the class at THIS LINK or use the links below.
Be sure and REGISTER for the class (not required.)  What does this mean?  It just means you will get an email or text as a reminder (you will choose) to join us shortly before the class begins with the link to the class included.
We are going to focus on using the Piercing Tool in this weeks class.
Join us starting Sunday at  7pm (times are USA Central, Chicago Time). If you are not sure what time that is in your location, go to the World Time Conversion site to see what time you will join us. Just go to Klo's Classroom and click on Enter Classroom to join us that night.  Class will go live right at 7pm Central time, but you can join prior to that and it will open as soon as the class goes live.
Comments
comments