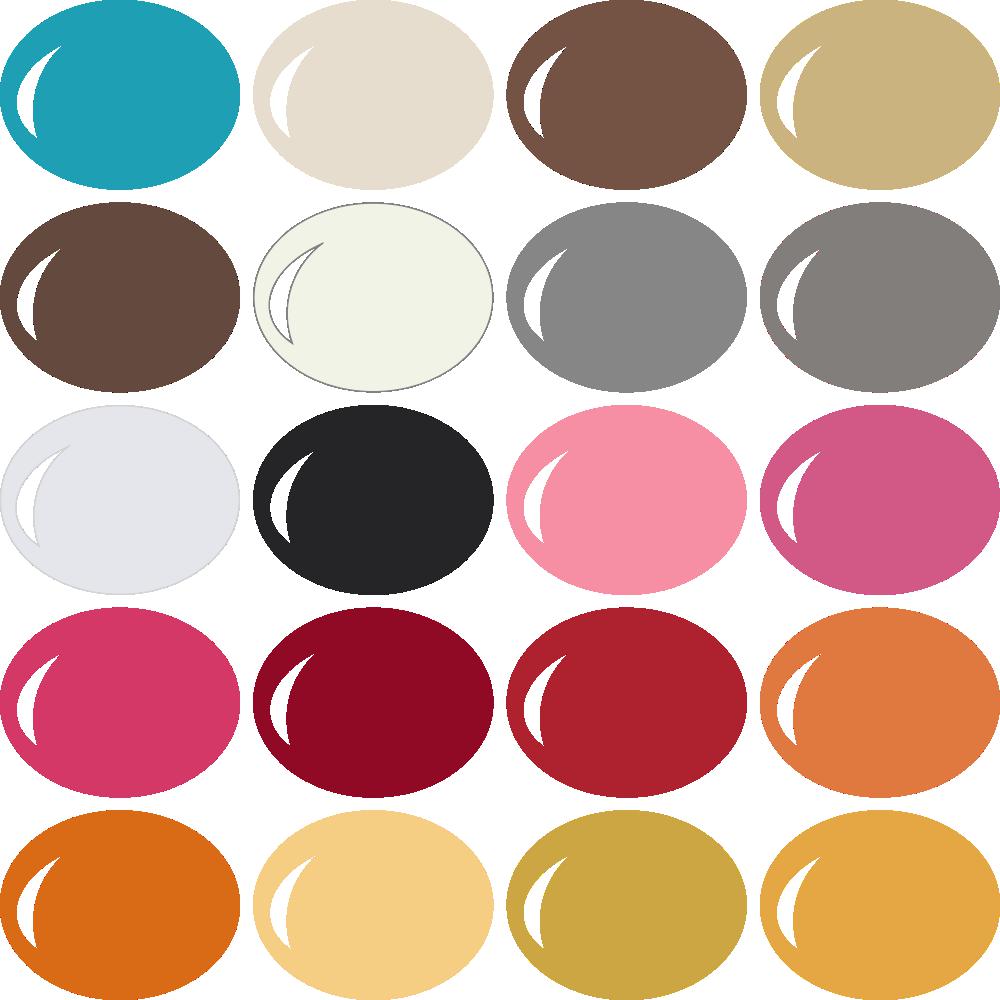 My Mind's Eye now has beautiful cardstock that cuts nicely on the Pazzles machines.  Over the next 8 weeks, we will be releasing color palettes to include all of their colors.  Today is #7 of 8.
For InVue Users:
Click on the color palette link below and save to your computer. Browse to the saved location and right click on the MME My Colors 7.scp file. Select open with and choose InVue as the application you would like to use to open it. Make sure you check the checkbox to always use this app to open .scp files. (If this is the first time you are opening a .scp file you may not see InVue as one of the options to open the file. Choose 'More Options' and then locate InVue on your computer. You'll likely find it at c:/Program Files(x86)/Pazzles/InVue) You will see a window pop up asking to save this color palette to your software. Click yes and this color palette is now saved in your InVue software.
If you have problems with the above installation in Windows, open up the InVue software, go to Tools>Options, you can associate the color palette files (.scp) to the InVue.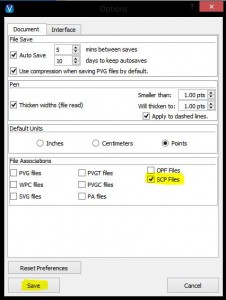 A Craft Room Membership is required to access additional content. Please Join Now or Login!
Comments
comments