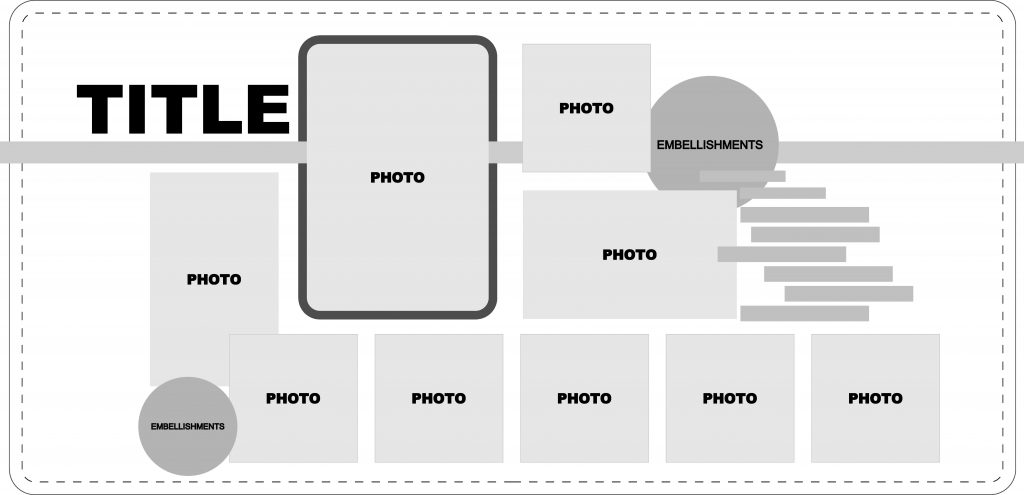 This template is for a 2-page layout, giving you room for 9 photos, a title, journaling spots and plenty of space for embellishments.
Here are the instructions to put the Document Template file into your InVue software:
Download the Document Template and save to your computer.  (It is named 9photos1.pvgt)
Open the location of the downloaded file.
Open a second window and go to Documents> Pazzles> Templates
Go to Layouts folder.
Click on the 2-page layouts file folder and create another sub-folder and name it 9-photos (if you have not done this already)
Now go to the file folder where your downloaded file is and click and drag it into the 9-photos folder or copy and paste it there.
You will now be able to use this template in your software.  Be sure and watch for more templates each month as a part of your Pazzles Craft Room Membership.