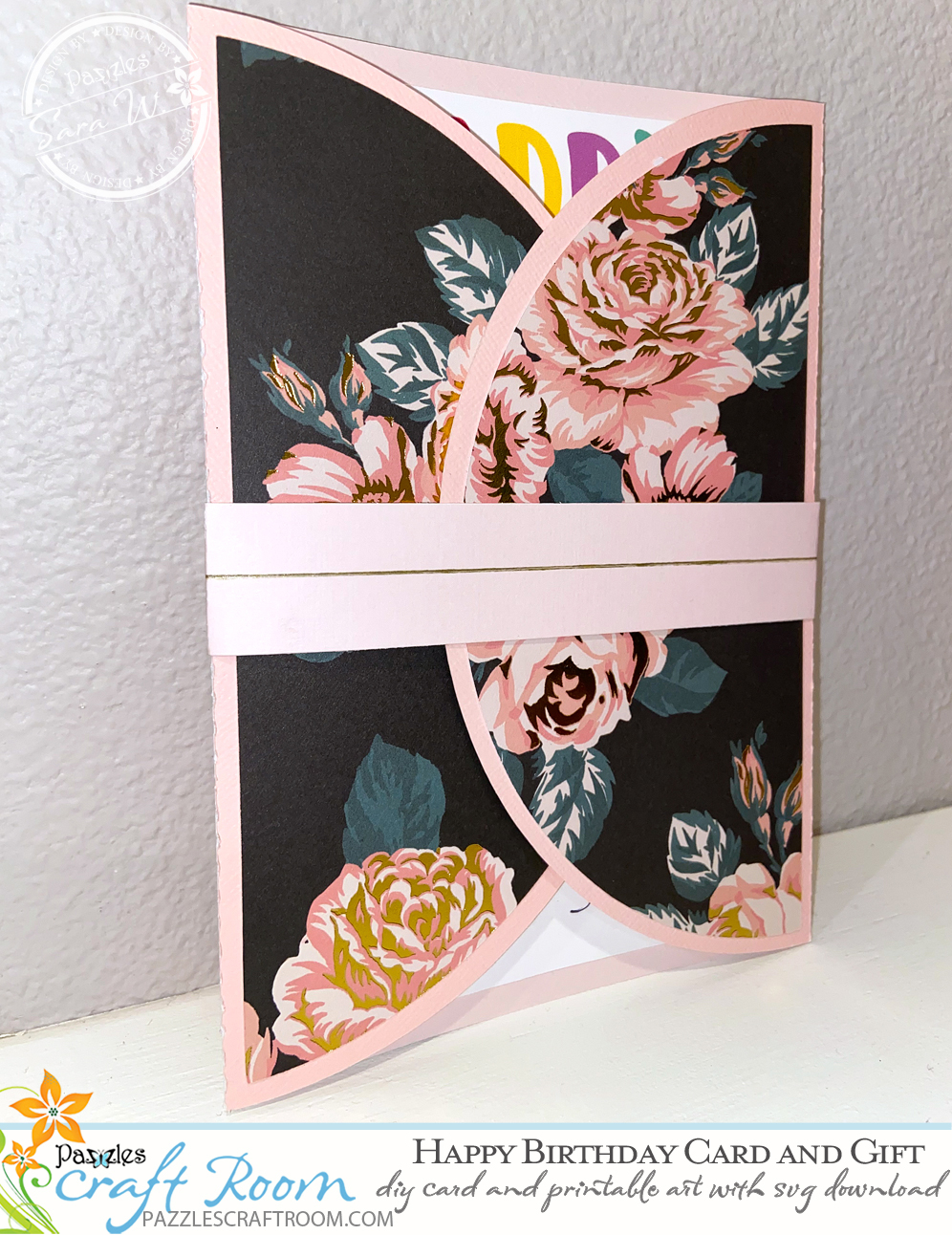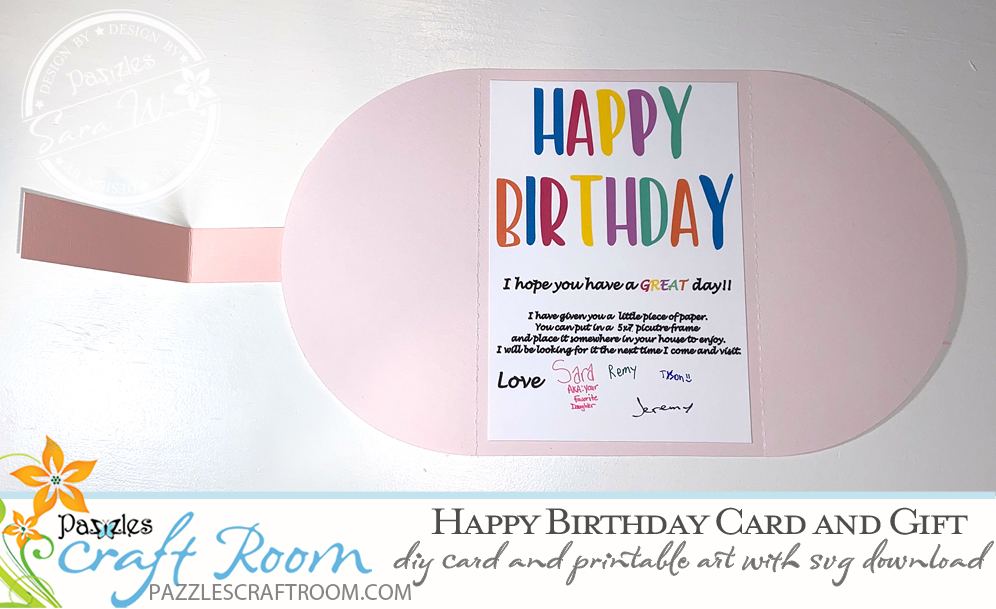 DIY Trifold Birthday Card and Gift
I have a lot of birthdays all in the same month. So, this year during COVID-19 shut down I decided to make everyone a homemade card. I knew that I was not going to be able to travel to see them. But I could easily drop something off in the mail. When I do go visit, I wanted to know that they know that they got my card. So I designed and stuck a piece of paper inside the card that could easily framed.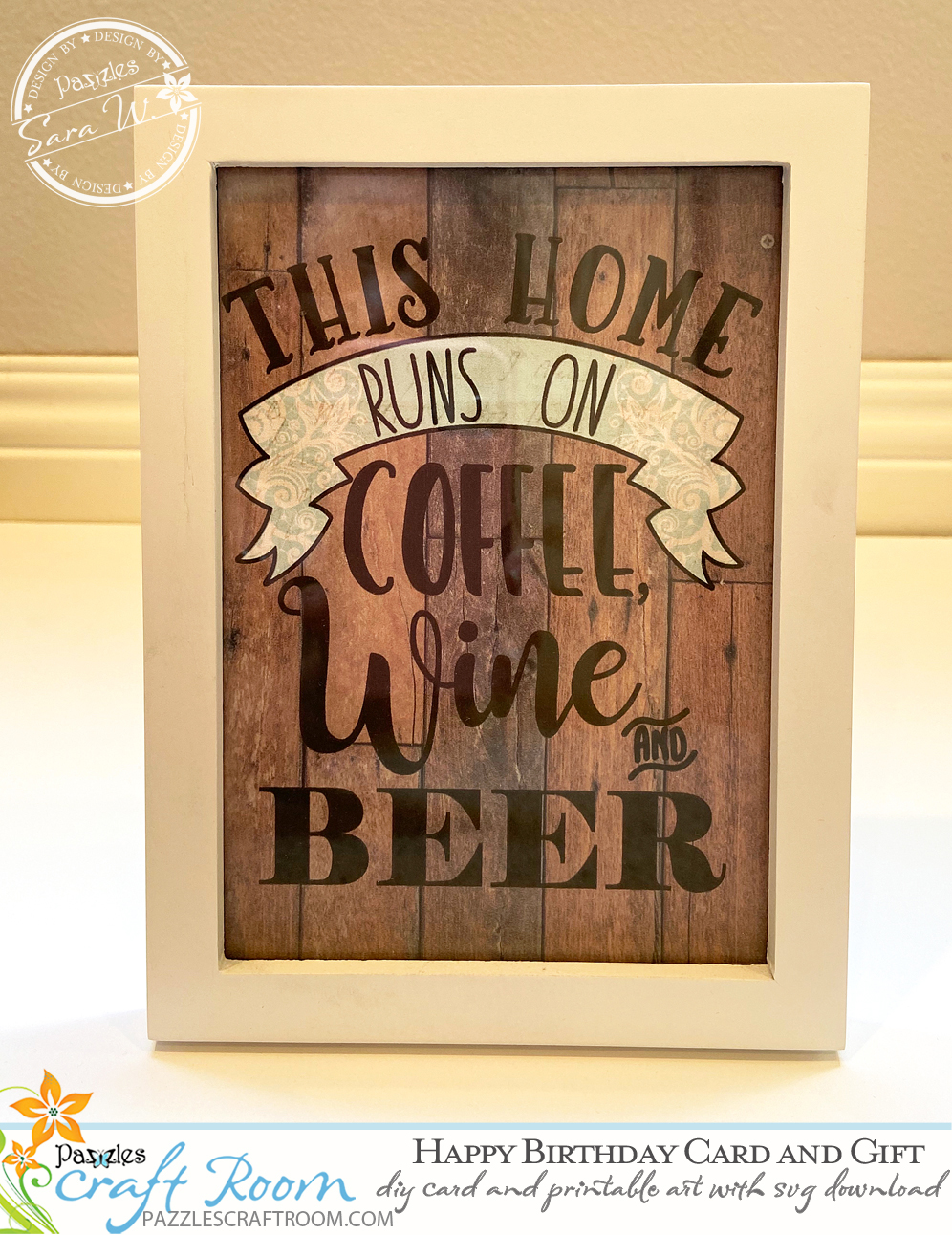 Printable Word Art Made with Digital Papers
This was the first time I have used digital paper. It was so fun to work with. It was easy to make a digital paper design print it out. I ended up given a card to my mom, mother in law, sister's, and couple of friends. I used papers from the Weathered Wood Digital Paper Pack and the Teal Powder Room Digital Paper Pack.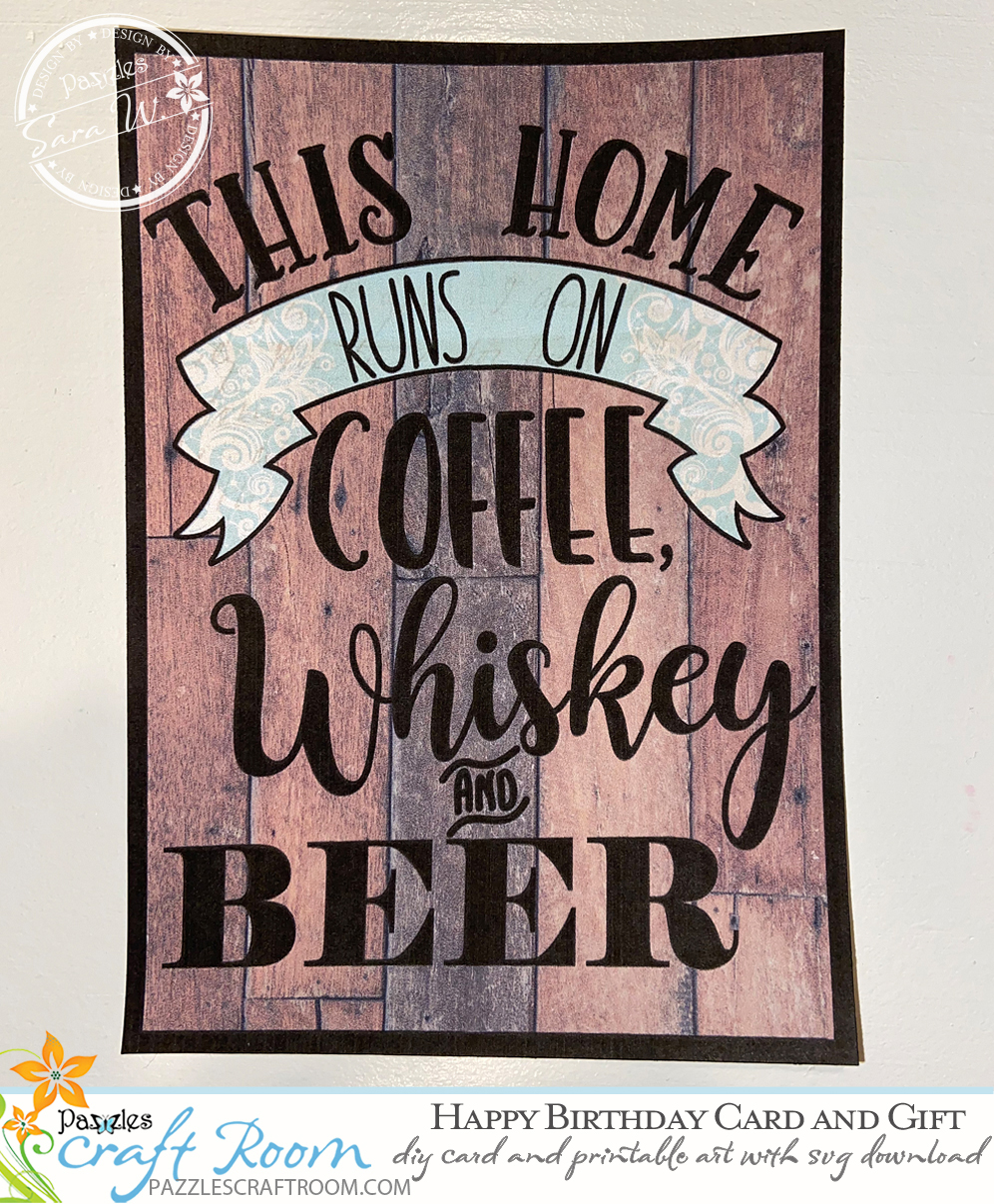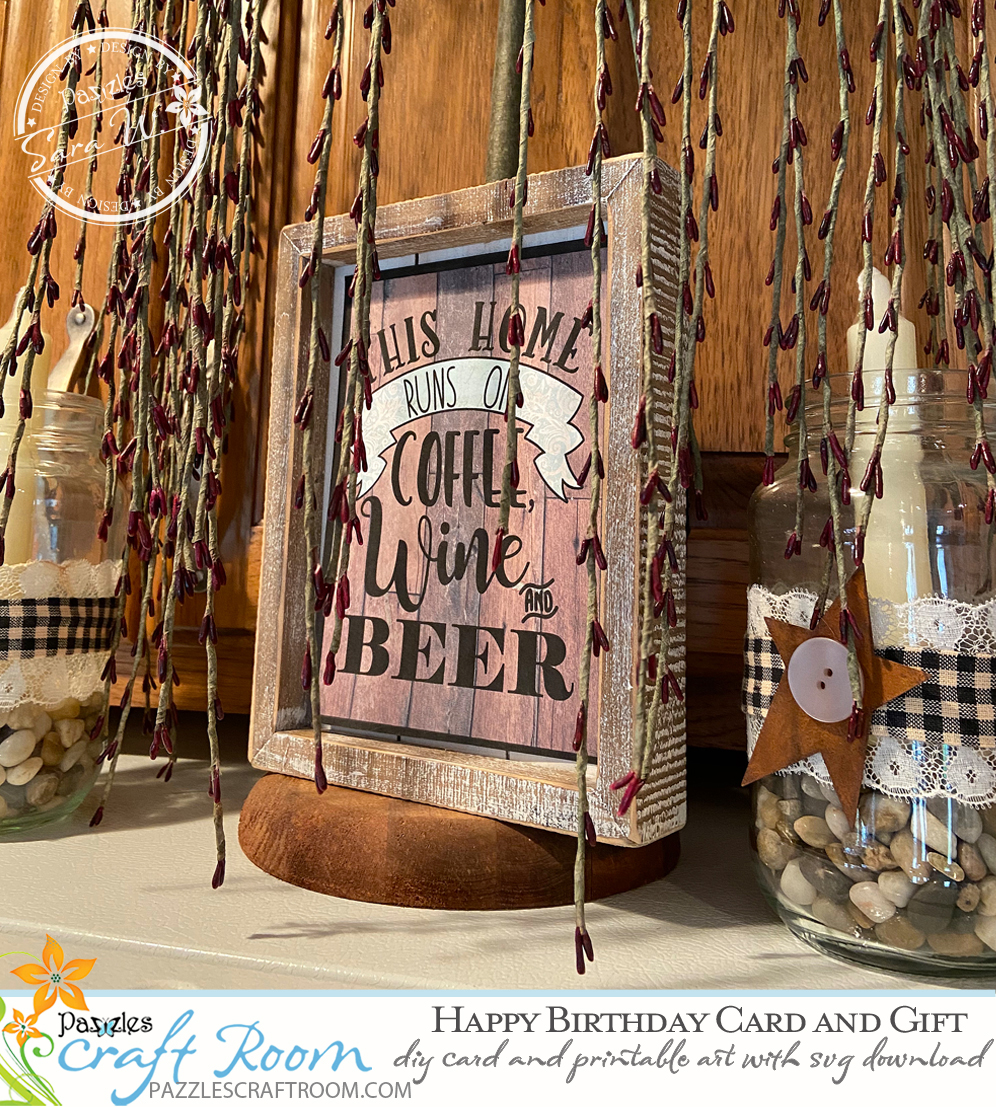 Two Word Options for Printable Word Art
I have one friend that hates wine but loves whisky. So, I changed Wine to Whiskey (I am kind of like Jesus, HAHA). My mother in law love it and sent me a picture of her fame on that is on top of her refrigerator.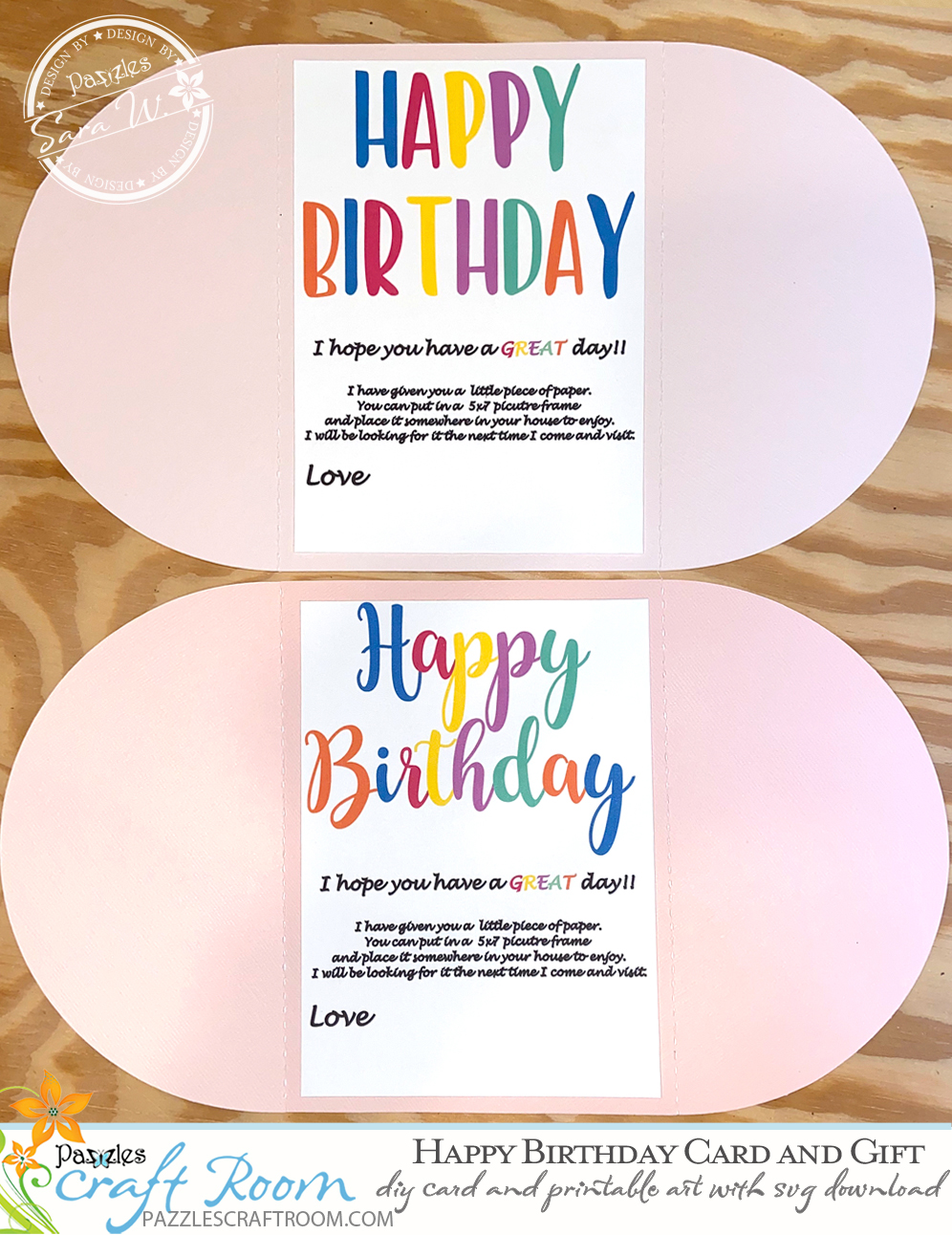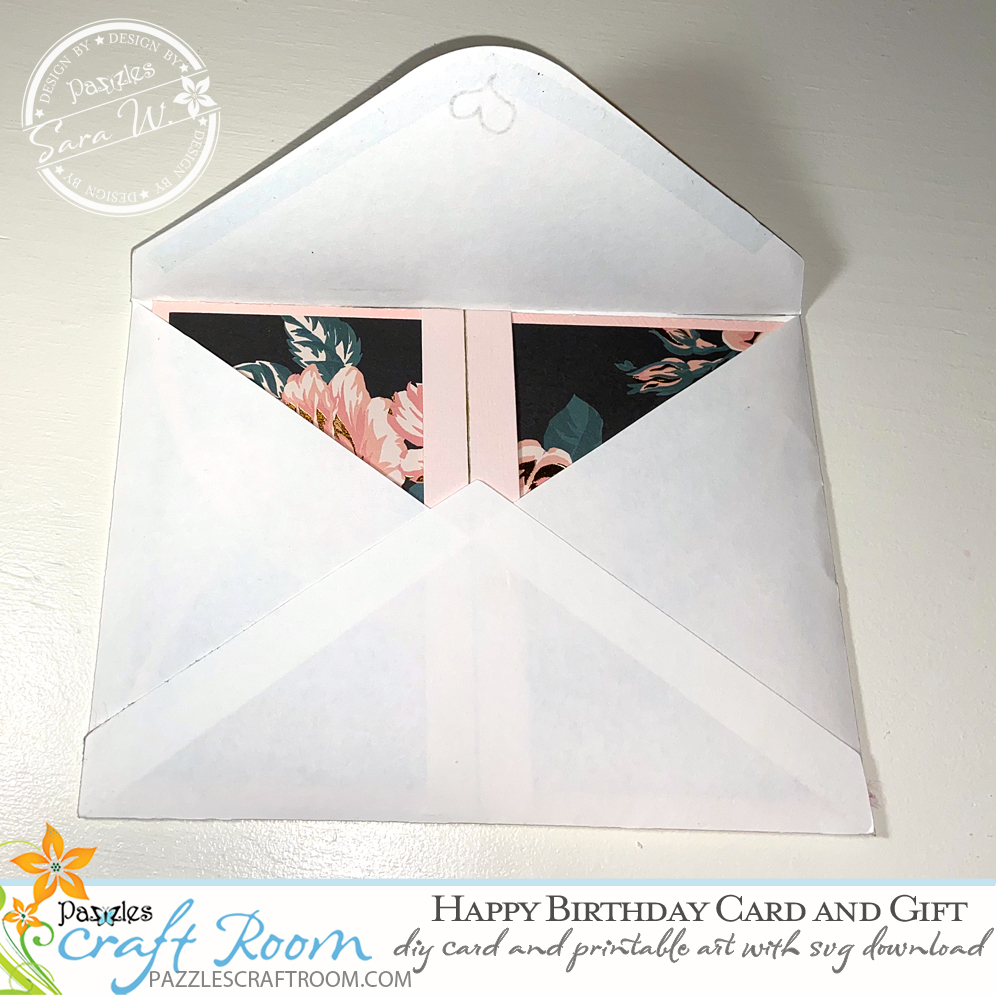 Envelope and Printable Message for Inside of Card Included
You will also find a print and cut message you can put inside your card and an envelope to mail. I have included step-by-step instructions with pictures too! You can easily make multiples of these (and most of the files are set up already for cutting/printing two) in a short of amount of time!
Supplies:
– Pazzles Craft Room Digital Paper lace-teal-8.5×11 (inside of banner)
– Pazzles Craft Room Digital Paper Old-Floorboards 8.5×11
– Pazzles Craft Room Digital Paper rosewood-8.5×11
– Pazzles Inspiration Vue cutter
– Pazzles Vue Print scan cutting mat
– 12x12" The Paper Studio Vintage roses on charcoal
– 12x12' Textured Cardstock Blush -2 pieces of paper
– 12x12" Cardstock Paper Pack White -2 pieces of paper
– 8.5×11 Cardstock White -2 pieces of paper
– Paper cutter
– Mat Scraper tool
– Weeding tools
– Tombow permanent Adhesive
– Scissors
– Pencil
– Inspiration Pen Tool
– Pen Tool Spacer
– Gelly Roll Gold pen
Love this DIY Trifold Birthday Card and Gift? Make sure to pin and share it!