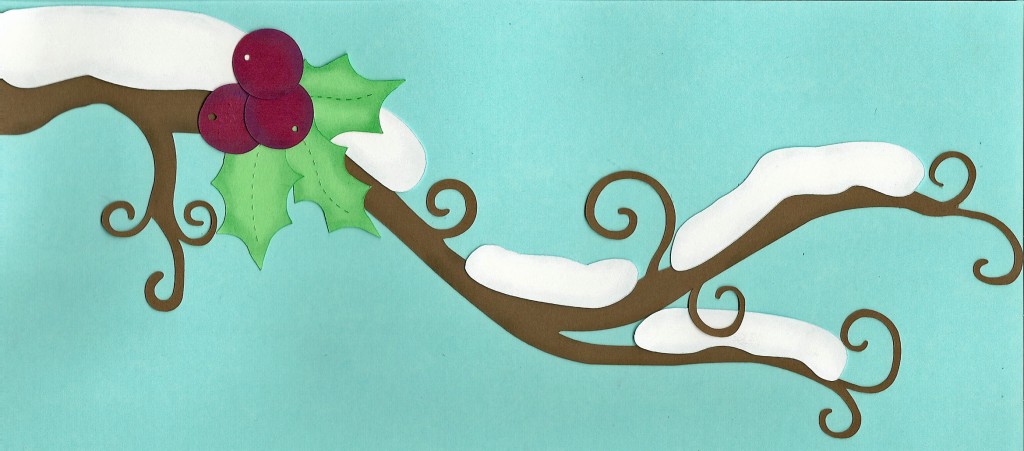 I have a feeling that most of our Pazzles friends are out shopping on this day-after-Thanksgiving. I personally avoid shopping on Black Friday and decorate my house for Christmas instead. I thought it would be fun to have a little treat for all of you faithful 'Pazzle People' who visit the website on what would otherwise be a very slow day.
On Tuesday, I shared with you a Love Birds cutting file I created from an advertisement that inspired me. Today I would like to give you the cutting file for this Snowy Branch. It is also inspired from some of the advertising arriving at my house daily.
The branch would be the perfect perching spot for the Love Birds. Or use it as a page topper and hang ornaments or snowflakes from it. This branch is very versatile and could also be used (without the snow) to hang hearts from for Valentines day.
Whatever way you choose to use the branch, I hope you have fun with it! Have a great weekend and see you next Tuesday!!
Chris
Click here to download Snowy Branch Cutting File
Comments
comments