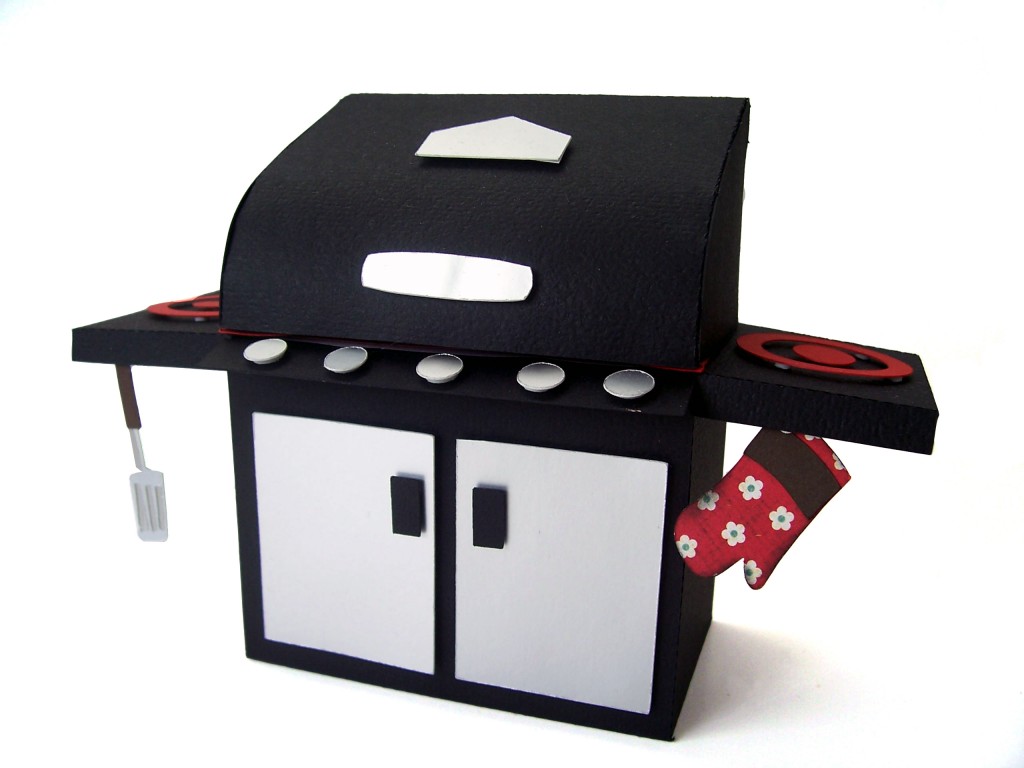 I think most of us would agree that the men in our lives love cooking on the grill. Nothing says summer and family like the family BBQ. It may be a bit of trickery on my part, but convincing dad to cook on the grill is a great way for moms to take a break for the night. Right down to using paper plates that get thrown in the garbage which means no dishes—wonderful!! Most men like taking advantage of showing off their grilling skills with favorite marinades, sauces and rubs. My favorite is part is hearing, "Dinner's ready"! If you're like my dad, it seems impossible to know what to get. You can only buy so many ties, and as far as purchasing anything for the garage, well, I never know where to start there. That's why gift cards are always a favorite. So I thought combing dad's favorite pastime which is grilling on the BBQ and a gift card holder to his favorite store would be the perfect combination. This cute little grill can be filled with dad's favorite candies, seasoning salts, rubs or even notes from the kids for Father's Day. Then slide a gift card to one of dad's favorite stores to complete a perfect father's day gift! Enjoy!

Here is the recipe and cutting file for this grill!

A Craft Room Membership is required to access additional content. Please Join Now or Login!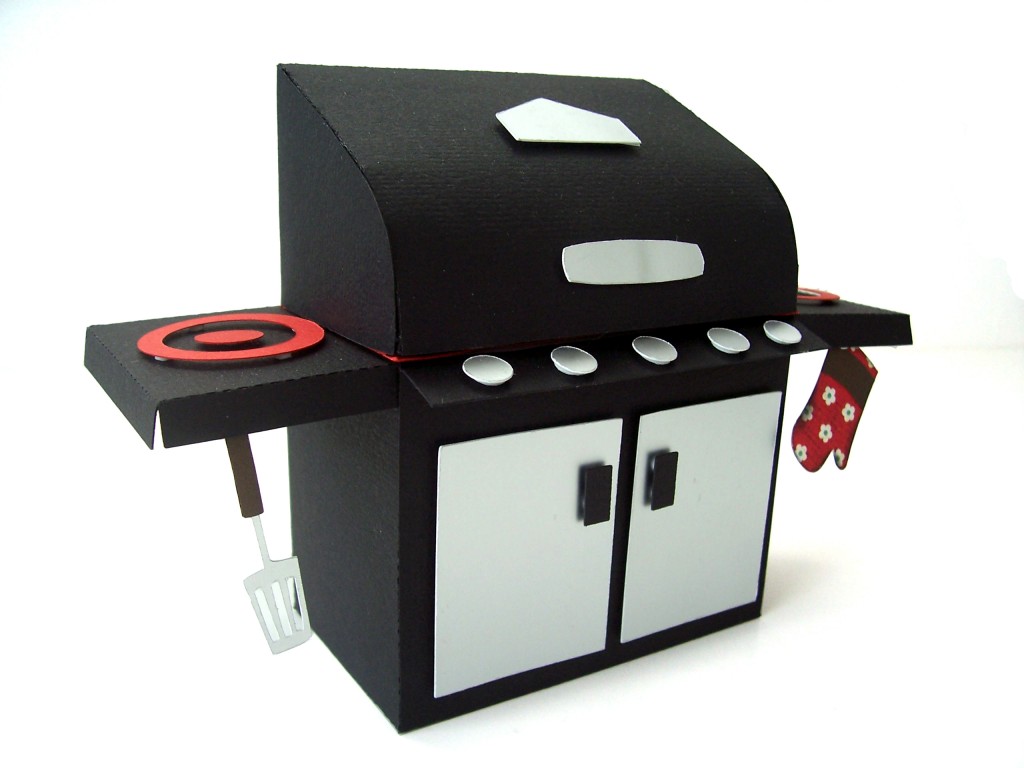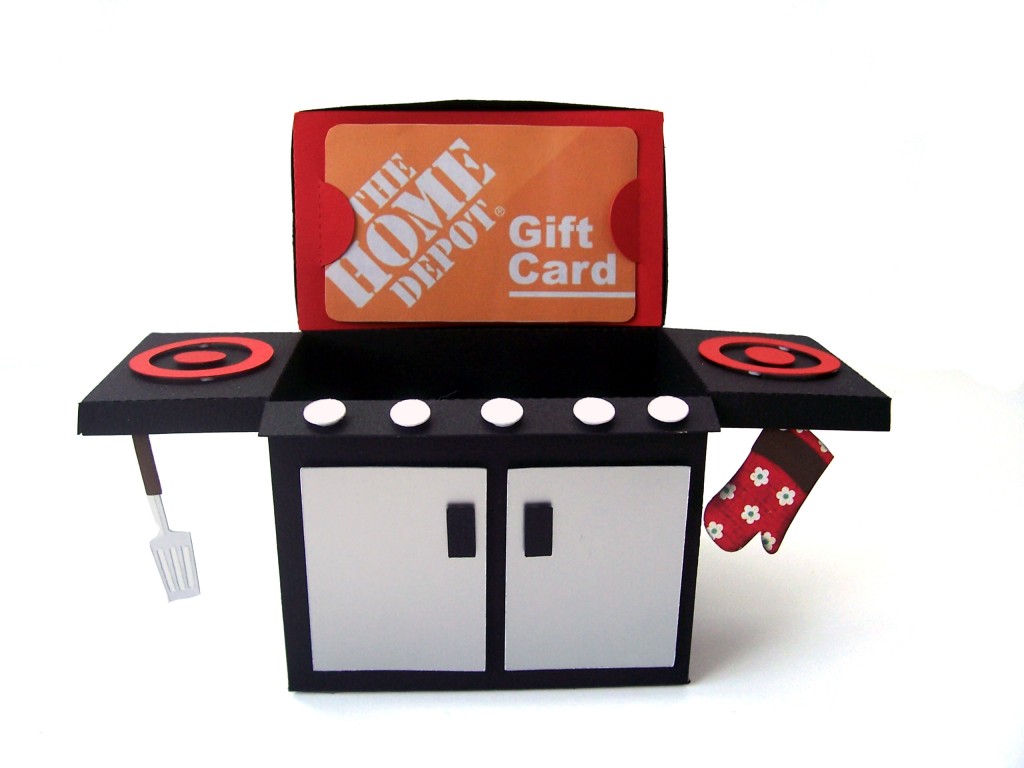 Comments
comments