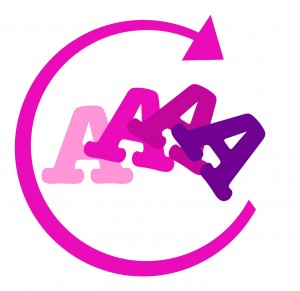 If you have been using your Inspiration for a while, I want you to reminisce with me for  a bit. Think back to those first few weeks after receiving your Inspiration. If you were like most of us, you approached learning the software with a great deal of excitement plus just a little bit of trepidation. First, you tried typing a word and changing the font; then you tried some of the pre-designed images from the image gallery. When you got comfortable with that, you decided to venture into some more daring applications. For instance, remember trying to figure out how to rotate a shape?
Once you have learned how to rotate a whole new world of possibilities opens up for you! The Inspiration Studio software has a few ways to rotate an image or letter. You can free rotate using the Rotate Tool found in the tool bar OR you can rotate a specific number of degrees by using the Transformation window. Both ways are very useful in different circumstances.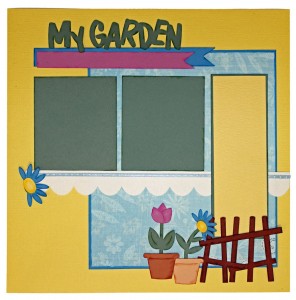 I can't imagine not being able to rotate as I create. I created this scrapbook page using the Rotation Tool for the title, the flower petals and leaves, and for the picket fence. If you are new to the Inspiration Studio software be sure to watch the video below. I have included a cutting file that you can practice on as you follow along with the video.

If you already know about the Rotation Tool, you might want to watch just to make sure you know it all. I also have included the cutting file for the My Garden scrapbook page. You will be able to see how I rocked, rolled and twisted the letters and shapes to make my project! (I just couldn't resist making that little pun!)

Chris

A Craft Room Membership is required to access additional content. Please Join Now or Login!

using-the-rotation-tools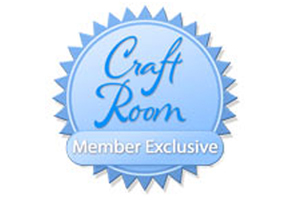 This tutorial will teach you how to rotate shapes and letters using the Rotation Tools. Learn how to the find the two main rotation tools in the software: free rotate and rotate by degrees. You will also learn what shortcuts to use to bring up the tools quickly.

A Craft Room Membership is required to access additional content. Please Join Now or Login!
Comments
comments