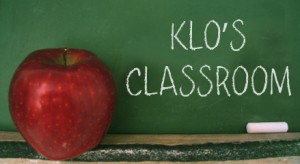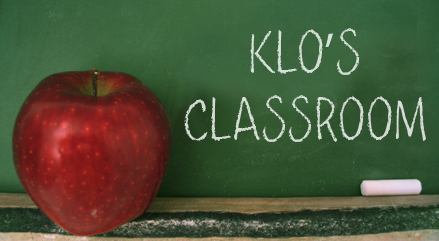 We are going to be working with What You See is What You Get (WYSiWYG) this week.
Have you ever had problems welding items together and have pieces disappear or you want to create pieces that you can get to 'look' right, but they don't cut how you want?  This is a great class to help you through that.  This is great for both the beginner and the advanced Pazzles user.
Join us in Klo's Classroom on Sunday at 7pm CST, Monday at 5am CST or Monday at 1pm CST.  Check out the time conversion chart for your area.  (remember, we are in Daylight Savings now).  Just Enter the Classroom and sign in as a guest.
Comments
comments