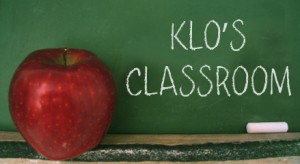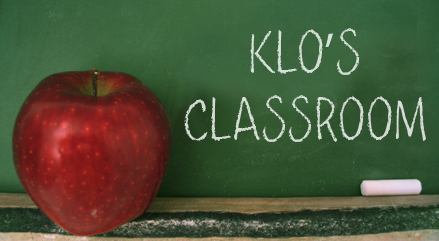 There are NO CLASSES on Sunday or Monday morning, (I will not get home soon enough), however, I will be doing the Monday afternoon class (1:00pm CST). We will be doing the class from last week that I was unable to teach due to technical difficulties.
Please join me on Monday at 1:00pm CST. Check the Time Conversion Chart if you are unsure at the time in your area.
To join us, simply go to Klo's Classroom and Enter Classroom, join as a Guest.
Comments
comments