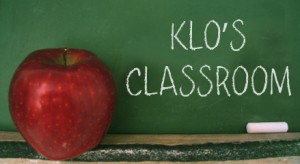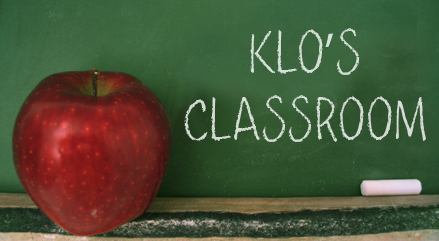 We will be Fitting Text to Path this week, both for use with the Pen Tool and for cutting out fun. For those that have the Pro 2010 software, we will also be Fitting Object to Path.
In the Monday 5am CST class, I will also show you had to change the strip on your machine and do basic maintainence for your machine.
Be sure and join us for class on Sunday at 7pm CST, Monday 5am CST or Monday 1pm CST. Check out the Time Zone Conversion Chart, if you aren't sure what time that translates to you. To join, simply go to Klo's Classroom and Enter Classroom. You will join as a guest.
Comments
comments