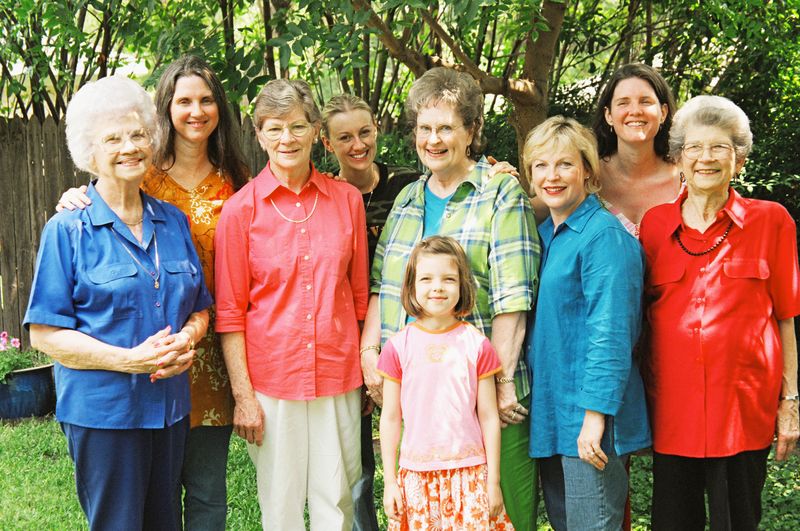 I know that Mother's Day is a little over a month away, but how many of us wait until the very last minute to make our Mother's Day Cards or gifts? Well, this month's challenge will hopefully help you stay a step ahead.
The challenge is to create a special card, box or other item for the 'mother' in your life. This could be your mother, a special neighbor, aunt, dad, etc. This is the person that has been a mother for you.
If you are a beginner and aren't sure where to start, then go to the Projects and pick something from that area. If you are more advanced, maybe this is the chance for you to spread your wings and try something a little different that you haven't done yet. Whatever you choose will be fabulous and we just challenge you to DO IT.
After you have created your item, then please post it in the April 2012 Challenge Folder. We will then have a random drawing on or about April 15th and the winner will choose their own fabulous prize from the challenge list.
If you haven't joined in for a Challenge yet, why not make this the month you join us. You can read more about it on the Challenge Page.
Comments
comments