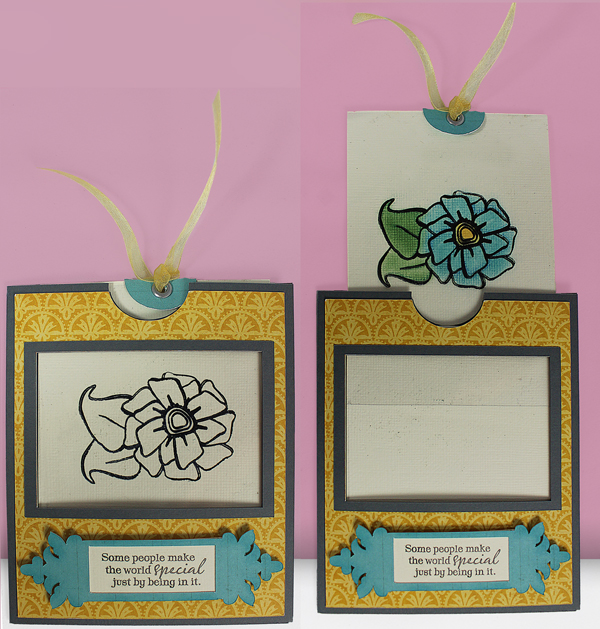 About two weeks ago someone in the forums asked about a cutting file for how to make a "magic slider" card. I had no idea what they meant so I went to my good ol' standby, Google, and started looking.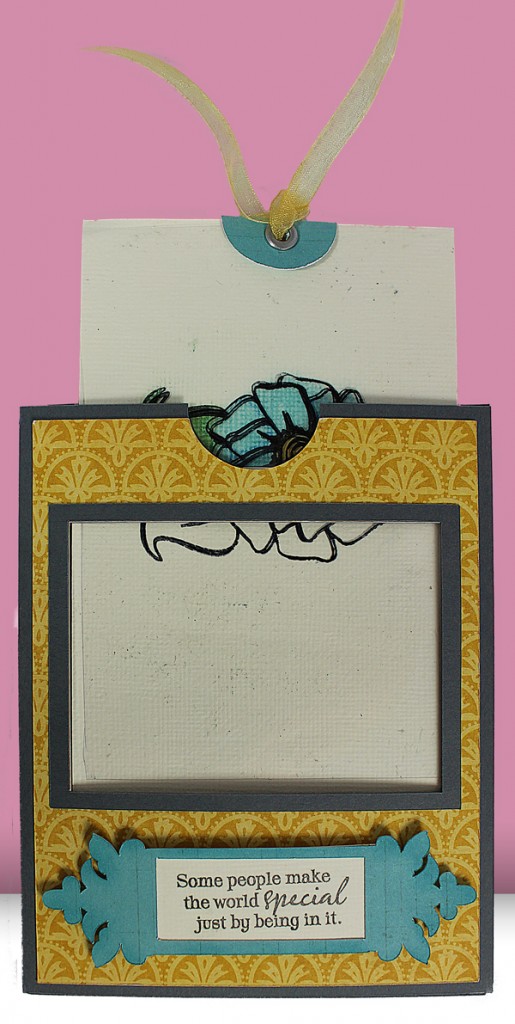 Wow! How cool are these cards? As you pull on the slider your stamped design magically fills with color! Of course there is a trick to it is quite clever! This idea works with any stamp design so you can adapt this idea for a card for just about any occasion. Both the quote and the flower stamp are stamps from Verve©. Aren't they lovely? I thought this card would be perfect for Mother's day or as a "just because" card. Don't forget that we are offering an exclusive member special of 15% off all Verve stamps! You can get the details on that by clicking here. This card isn't really that tricky once you understand how it goes together but do make sure to look at the instructions, I tried to take lots of assembly pictures to help you out! I hope you enjoy and thank you to Craft Room member psychnur for the idea!
Here is the recipe and cutting file!
Magic Slider Card Cutting File
OR
Magic Slider Card AI and SVG Files
Comments
comments