Sadly, the Chicago retreat was our last retreat until this fall. Klo and I will miss meeting all of you!
However, we have been busy planning our next 2 EVENTS!
 We will have another one in September AND something REALLY fun scheduled for February.
 Be sure to check back later today to find out more about both opportunities. 🙂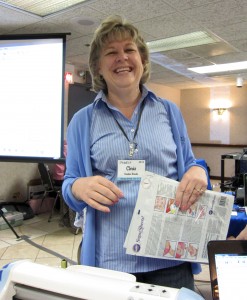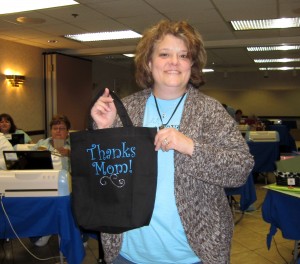 The group of ladies who attended the Chicago retreat were (as usual!) spectacular. They are such a fun group and were quick to learn whatever we taught them. It was fun to have several returning for a second retreat and to see some old friends as well. We even had one of them offer to embroider retreat t-shirts!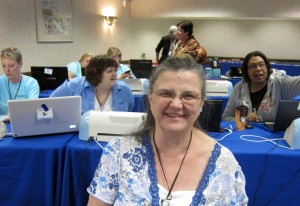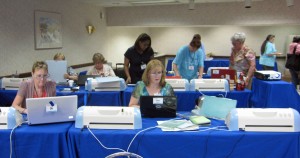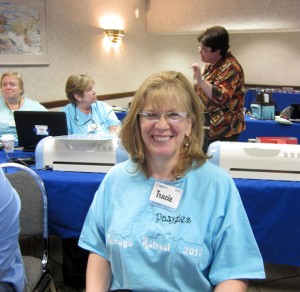 Comments
comments