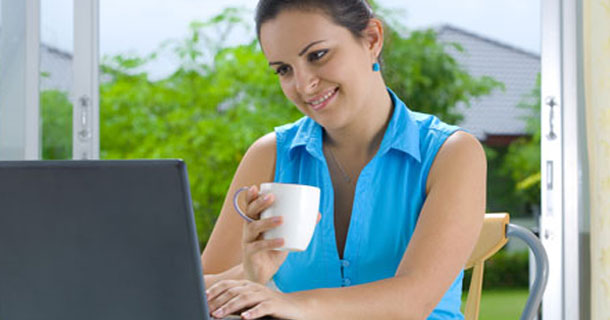 The Chicago retreat is just 2 weeks away. Windy City here we come!! Are you excited? Have you already started packing? Maybe you didn't realize how close the time was getting. OR maybe you are just a little nervous? Are you afraid you won't know what everyone else does? Don't worry, the retreat is going to be a WONDERFUL experience!
Chicago attendees should be receiving the class schedule outline very soon. It will give you an idea of when everything starts, when and what will be taught and what time meals are each day.
What to know before you attend a Pazzles Retreat or teaching event:
 It is important that you are prepared before arriving. That way we can get down to business right away and not spend time installing software, running updates or teaching basic computing skills.
Please be sure you have your Inspiration Studio Pro software installed!! We do not have time set aside to help you install the program at the retreat. If you have any problems installing the software or want someone to help you walk through the installation process- call the Pazzles office. Tatum is ready to help you and hold your hand if you need it. 🙂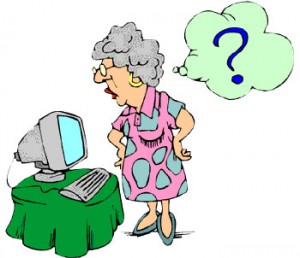 I have made a video that I would like all attendees to watch. It will help you be prepared to learn new skills in the Inspiration Studio software by being comfortable with the basics. You may already know several of the skills shown but there may be some you need to brush up on before you arrive. This will help the classes move along smoothly enabling all of you to have more time to make your projects. Which, after all, is the really fun part, right?
The video is an overview and moves along at a good pace. It is just an overview so don't panic. You do not need to be proficient in them, I just want you to feel comfortable in the classes. Watching this video a couple times will ensure that you are not encountering these skills for the first time when in the class sessions. Don't be afraid to ask that computer whiz in your family to help you, especially if you are not comfortable finding files or searching on the internet.
I have enjoyed reading the comments that you have added to your pre-retreat surveys. I cannot wait to meet all of you. Pazzles customers are the BEST in the world!!
Chris
pazzles-retreats--what-to-know-before-you-go
Knowing the basics of your computer and the Inspiration Studio software will make your retreat experience more productive and enjoyable. This video is an overview of the skills you should know before you attend a retreat. You can pause it to take notes or practice. Further information on the basic skills can be found in the Craft Room video library in the Fundamentals section.
Comments
comments