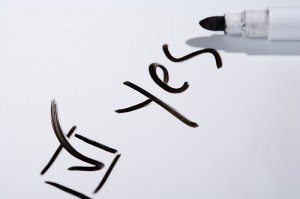 I know that you are all anxiously awaiting the dates of our 2013 retreat schedule. I apologize for the delay, my mother was diagonosed with Breast Cancer and I have been busy helping with appointments, surgery and treatments.
After considering the comments from the earlier post, we realized that the poll was not extensive enough for us to choose the best locations for our retreats. We know what regions of the country we will have our retreats at but we would like you to help us narrow it down further. Please answer our short, five question survey to help us out.
We have chosen several regions for the retreats. What we need to know is if there is a strong preference for one city over another. If you would consider attending a retreat in a particular region, please choose which city you would prefer. If you don't live in that region, or wouldn't consider traveling to that region, please skip the question.
Comments
comments