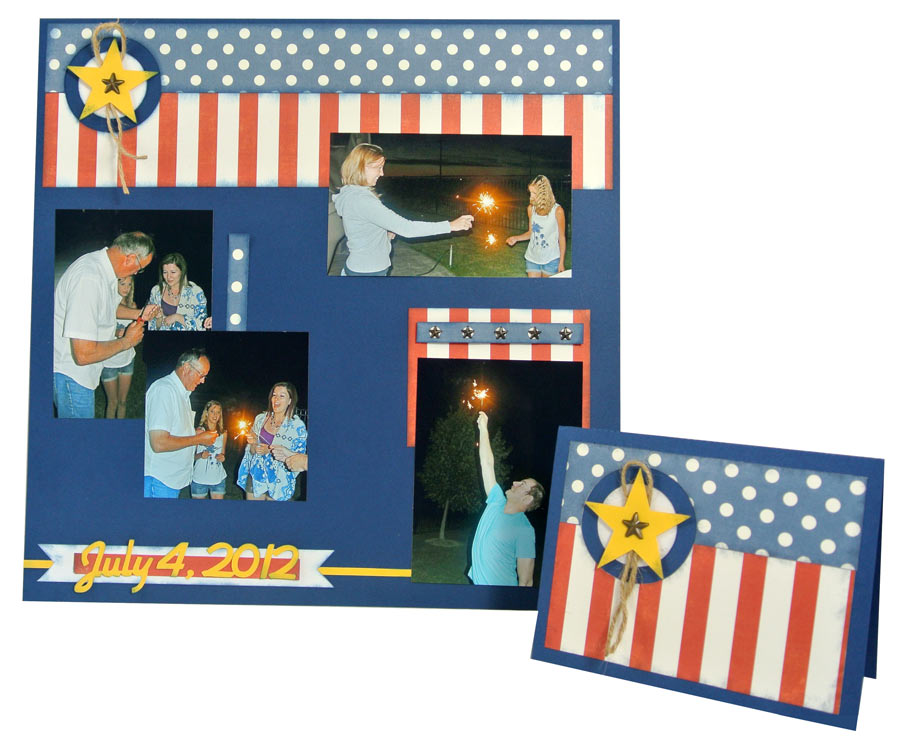 Do you consider yourself a Paper Crafter, a Card Maker or a Scrapbooker? I personally consider myself a Paper Crafter. Whether it is cards, boxes and dimensionals, or scrapbook pages, I want to make them all. However, I do know that there are those of you who are a bit more focused. I often hear, "I only make cards" or "I stick to scrapbooking." Being focused on one thing means you probably do it very well. However, be careful you don't miss some wonderful cutting files just because they don't fit your 'category' of interest.
I have noticed that card makers can tend to see the potential ideas in a scrapbook page. Scrapbookers on the other hand, often think that the small format makes them unuseable and skip right over card ideas. Instead of passing by those cards in Craft Room Library, slow down and take a closer look. Quite often you will find that cards can be adapted to make a great looking scrapbook page.
This week's tutorial will help jump start you scrapbookers into the world of card-adaptation. In this lesson I will teach you how to adapt two different cards into scrapbook page ideas. Even if you love making cards, you ought to watch this short lesson. You might just learn some tricks that you can use in reverse to turn scrapbook pages into cards.
I have included the cutting files so that you can follow along with me. When you are done you will have the beginnings of 2 scrapbook pages!
Enjoy!
~Chris
ps- That's Tatum's daughter, and Amanda VW from Pazzles in the picture located at the top right of the July 4 page. 🙂
From Card to Page Cutting File
from-card-to-page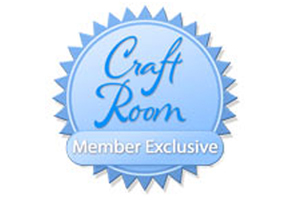 Learn how to change a great card into a fabulous scrapbook page! Cards can be a great inspiration for pages and the cutting file often needs only a few modifications. This lesson will show you how to adapt two different cards into scrapbook pages using just a few tools in the Inspiration Studio software.
Comments
comments