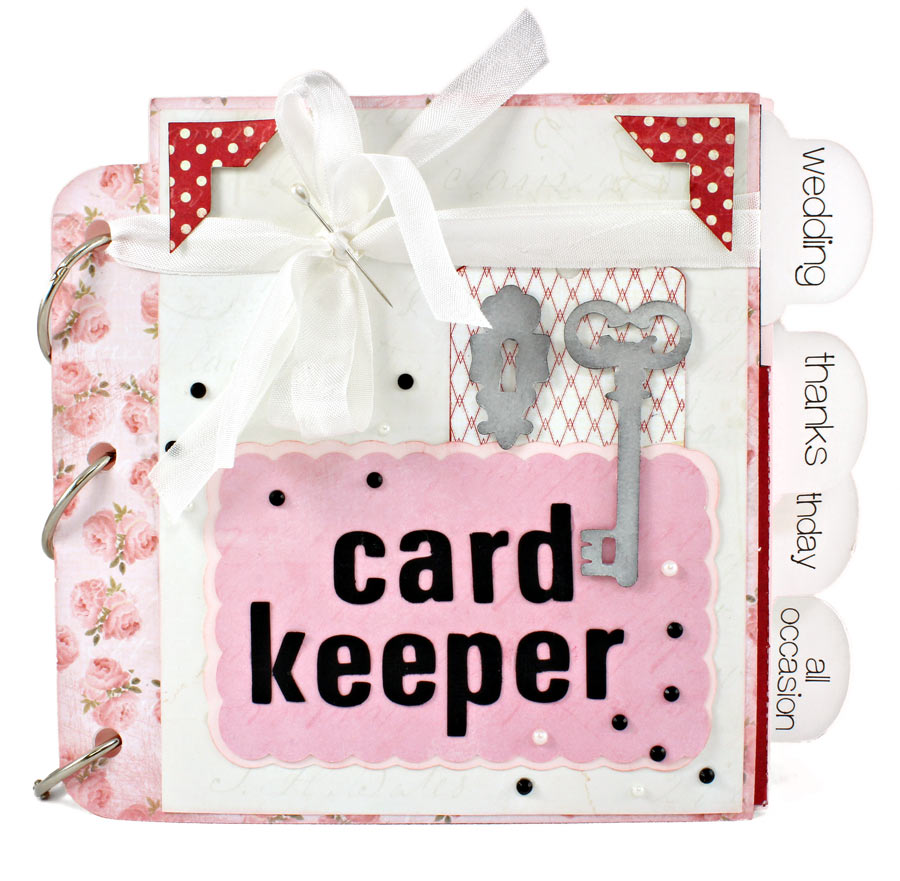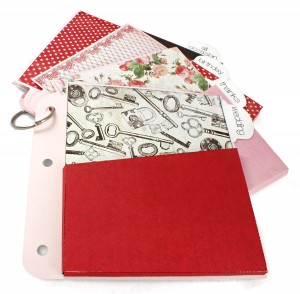 I often give sets of handmade cards as gifts. While a set of cards is beautiful tied up in ribbon, I think today's project will make the gift of handmade cards just a bit more special. This Card Keeper Pocket Album can be customized in a variety of ways. Add as many pocket pages as you'd like and change out the category tabs to match your needs.
The album could also be created to keep your own cards organized, rather than as a gift. Still have Christmas cards hanging around from loved ones? Make this into a Christmas album and add a new page each year to hold holiday cards.
However you decide to customize this Card Keeper Pocket Album, I am sure it will turn out beautiful and be much appreciated by the recipient, even if that recipient is you.
~Michelle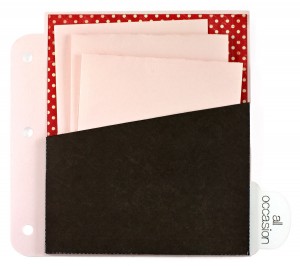 Supplies:

A Craft Room Membership is required to access additional content. Please Join Now or Login!
Comments
comments