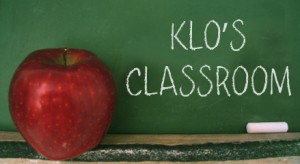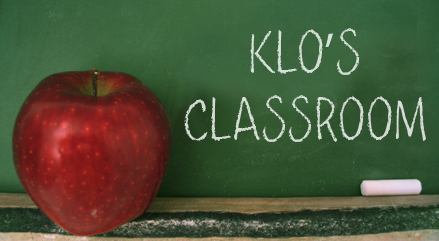 There will be no classes this Easter weekend.
I hope you are all able to spend the weekend with family and friends. Enjoy your time. I will be with my grandkids and family and looking very forward to this time. I will see you all next weekend.
Also, be sure to CHECK THE WEBSITE EVERYDAY THIS WEEK. Some very exciting things are happening!
Have a wonderful Easter!
Klo
Comments
comments