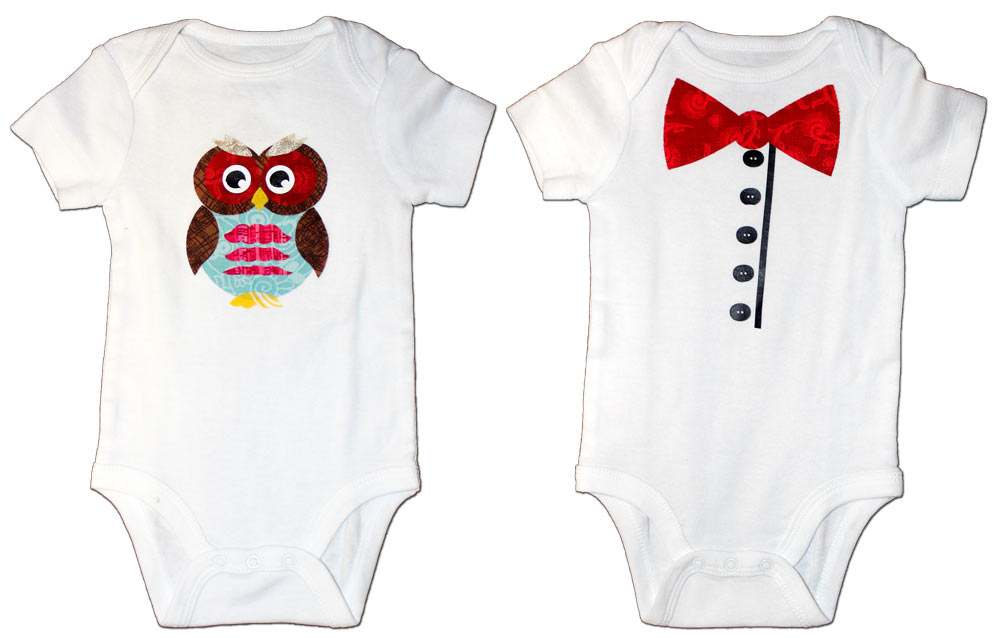 As if you didn't need one more reason to love babies, these baby onesies will have you looking for the nearest baby to gift these to. They are so fun to make and will be much appreciated by the momma.
The owl onesie uses the Lil Boy Owl file and is all layered fabric which I stiffened with Heat And Bond Light before cutting. The bowtie is a mixture of fabric and our amazing iron-on product. I cut out the black buttons from iron-on, applied them to the onesie, and then finished it off with a fabric bowtie that I quickly drew in the software. For more tips and tricks on fabric cutting, be sure and watch the video below.
~Michelle
cutting-fabric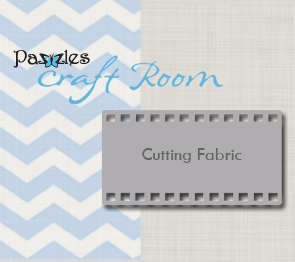 Cut fabric for home décor, craft, appliqué and quilting projects. In this tutorial you will learn the different ways to prepare the fabric for cutting and when to use each one. You will also learn what products to use in the preparation of the fabric to make the cleanest cuts. Finally, learn how to place the prepared fabric on the cutting mat and when to use the Red Fabric mat.
Comments
comments