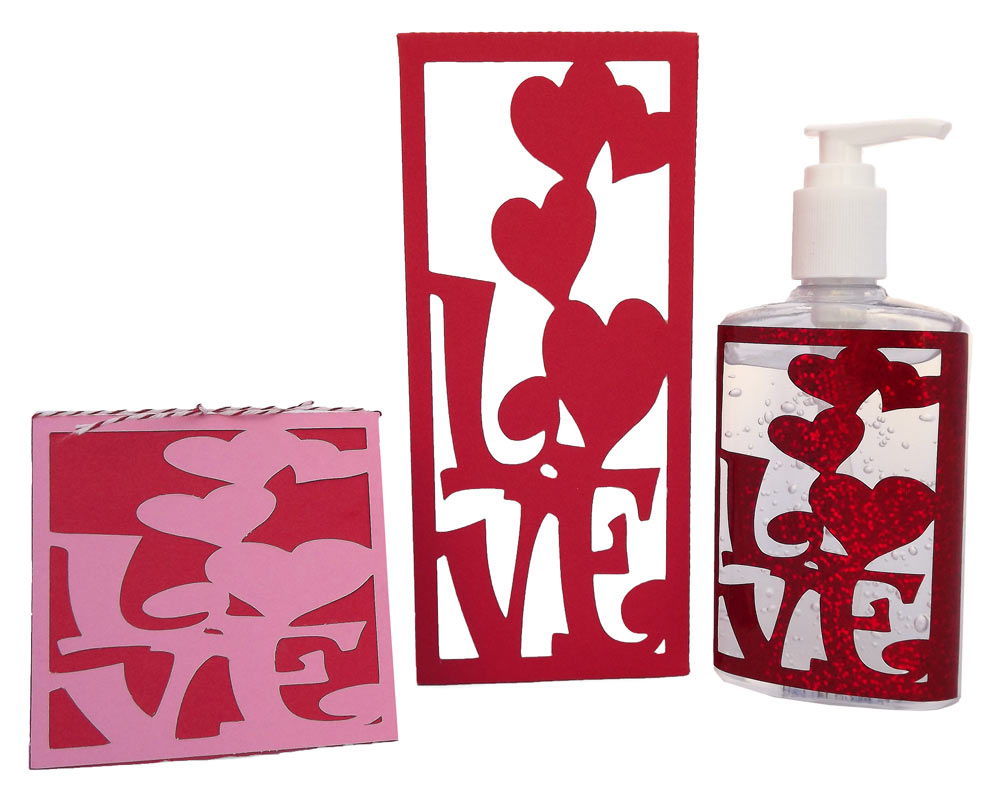 I keep hand sanitizer in just about every room of my house.  I think the bottles are boring and stick out like a sore thumb so I decorated them for Christmas and that got me to thinking…why not do it for every holiday or season?  I used the subtract weld technique to create these fun Valentine's Day covers. I used vinyl so splatters would not ruin the design.  Now the bottles are a part of the holiday decor instead of an eyesore.  The subtract weld technique is perfect for this project because I can see through the bottle and know when it needs to be replaced.  I also made a box, following the How To Build A Box Video and a card using the same design so I can give them to my kiddo's teachers as gifts.   I can hardly wait for the rest of the seasons and holidays to come around so I can decorate them to match.  I can already see the shamrocks!
I used the Love cutting file from the Craft Room and I just added a few hearts to the top of the file and welded it all together. Then I followed the instructions on the Subtract Weld Video, which you can watch below.  The tutorial has instructions for both the Inspiration Studio and the Studio Pro software.  The subtract weld technique is fun and has limitless possibilities and applications. So try your hand at it and see what you can create!
~Heidi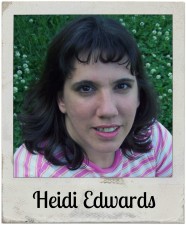 Silhouette Overlays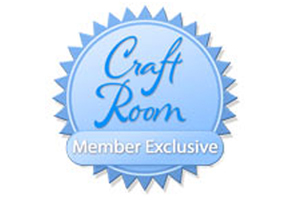 Learn how to make beautiful silhouette overlays for any occasion using images from the Craft Room library. By combining images and layering them over a rectangle frame you will create the foundation for your overlay. This tutorial will show you how to use the Subtract Weld function to quickly combine the images and the rectangle frame the finished project.
Supplies:
Vinyl
Hand sanitizer
Comments
comments