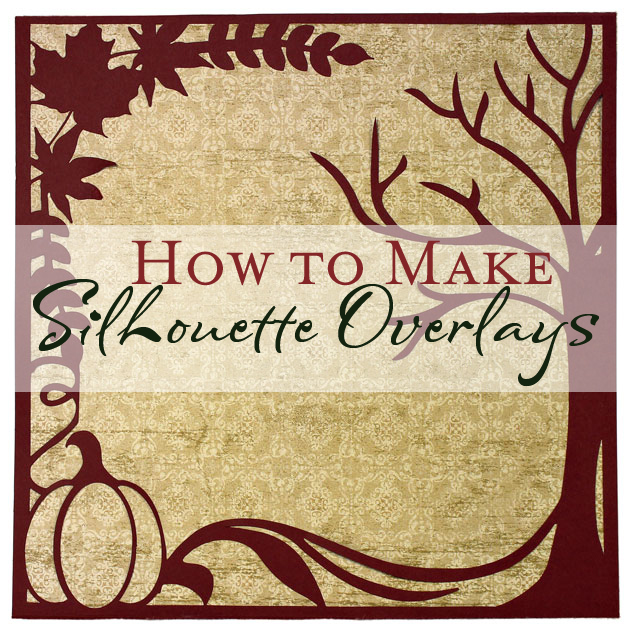 When Tatum showed me her Spooky Cemetery Overlay card, I knew that there would be questions about how it was made. Overlay cards are a great way to make a over-the-top look without having to work too hard. You don't need a lot of different colored papers, you don't need to do a lot of piecing designs in layers and the silhouette look is clean and dramatic.
You can combine a number of different images and make them any size you want. They can be rotated, duplicated and mirrored. You can even just choose parts of the images to use in your overlay. Once you understand how it is done the combinations are endless. There are images in the Craft Room Library for any occasion and holiday.
You start with a simple square or rectangle, choose the images you want and arrange them around the edges of the square. Make sure the images have black line and fill and that the square is a light color or white. Weld together any images that overlap each other. Normally if you tried to weld something to the inside of a square you would lose all of the inside pieces. However, if you use the Subtract Weld feature in the Inspiration Studio software, the weld will work like magic!
Be sure to watch the tutorial to see how you can use Subtract Weld to make your own silhouette overlays. Both Inspiration Studio and Inspiration Studio Pro have Subtract Weld but it works just a bit differently in the Pro software. I show both ways in the tutorial so those of you who own the Pro software can decide which way you prefer to do it.
Happy Creating!! ~ Chris
silhouette-overlays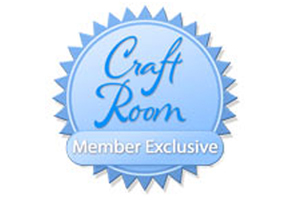 Learn how to make beautiful silhouette overlays for any occasion using images from the Craft Room library. By combining images and layering them over a rectangle frame you will create the foundation for your overlay. This tutorial will show you how to use the Subtract Weld function to quickly combine the images and the rectangle frame the finished project.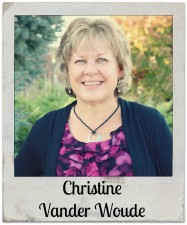 Comments
comments