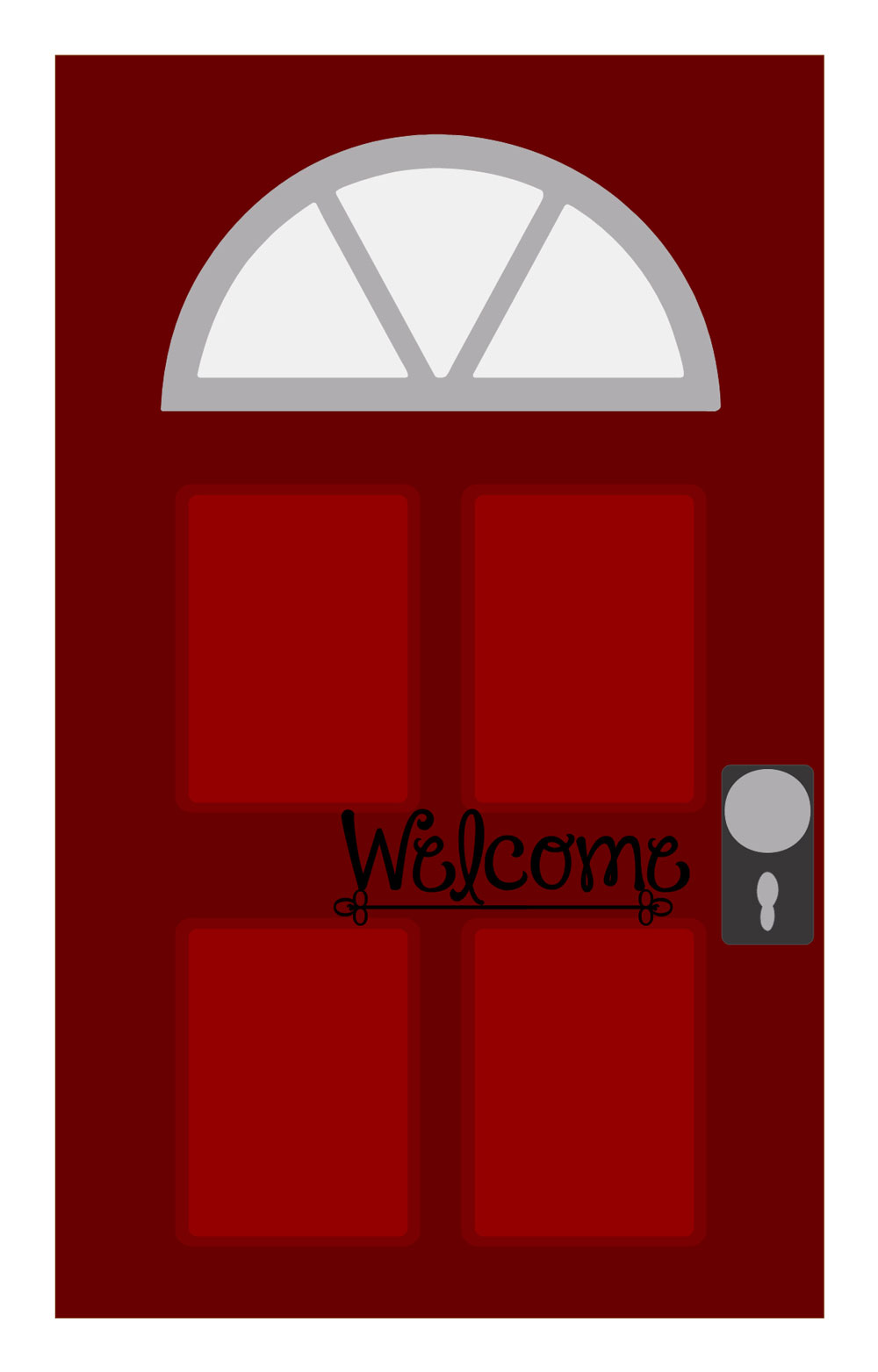 Driving through my neighborhood the other day I saw that my neighbor had added her last name to her front door with vinyl. I instantly wanted to be a copycat. What a cute idea! Sometimes it's the simple things we can do with our Inspiration that we overlook. Since I can't create all of your last names for you in fun fonts, I did the next best thing and made several generic front door signs ready to cut out in your color choice of vinyl. I don't know why I never thought of this before, but I think this might be my part of every gift I give this year. What a cute idea for newlyweds or a small gift for a teacher, or neighbor.
I have not included instructions for this project, but if you have never applied vinyl before you may want to watch our Applying Wall Vinyl video for tips on applying it. If you are unfamiliar with vinyl we offer two options in the online Pazzles store. Regular vinyl has a shiny surface and is a permanent application. It can withstand water and weather. Our wall vinyl is a less permanent solution. It has a matte finish and can be removed easily, but it is less durable in the weather.
The circle design is intended to be filled with a monogram in any font you choose. I stuck the hello on my door from the garage to the house and when my kids came home yesterday they thought it was so funny.
~Michelle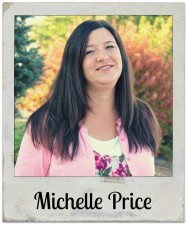 A Craft Room Membership is required to access additional content. Please Join Now or Login!
Comments
comments