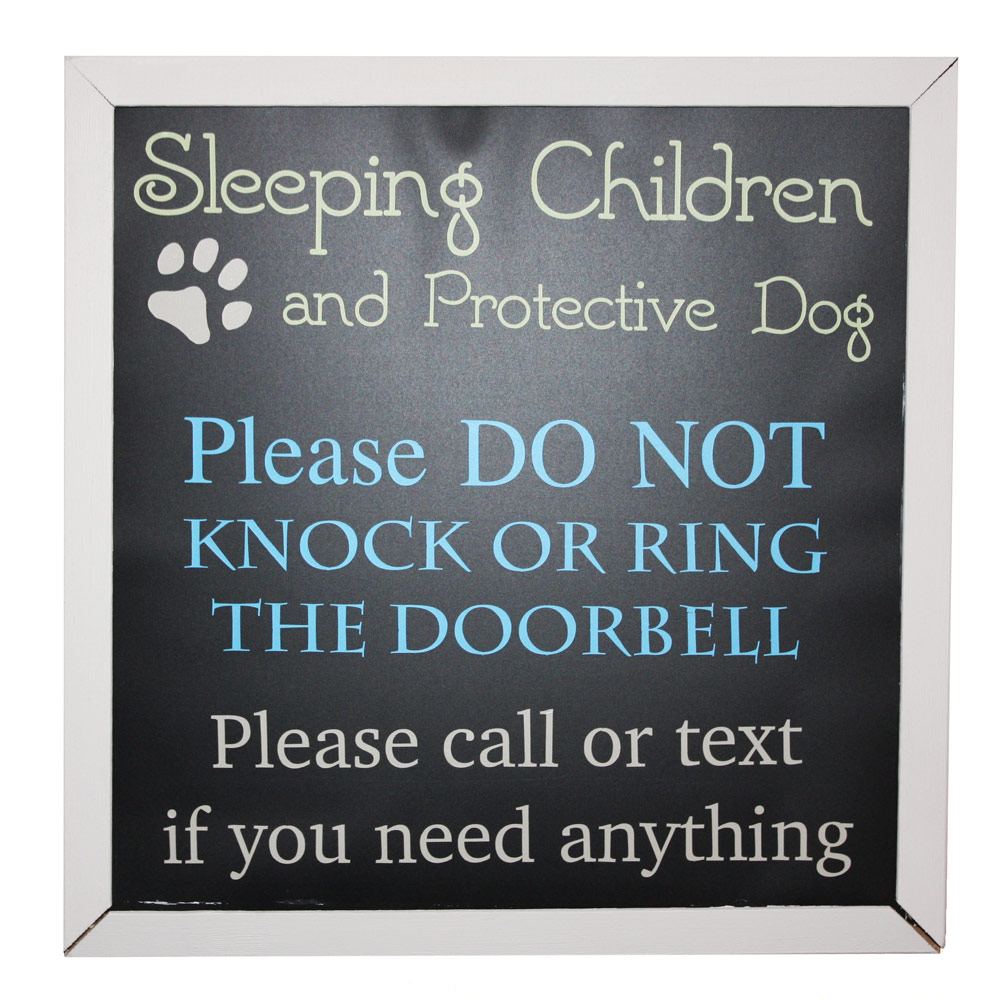 When my daughter asked me if I could make a sign for her front door for her new pre-school/daycare, I immediately said yes. I love to work with vinyl. It cuts so nicely and is so easy to work with.
I found the saying that she wanted to use, then picked out the fonts I had on my computer and created this piece. I bought a 12 x 12 chalkboard piece from Joann Fabrics. I added paint to the edges and then put the vinyl on it.
Of course, I couldn't stop there, because not everyone that naps is a child, so there are a number of different options for everyone in your life, including you.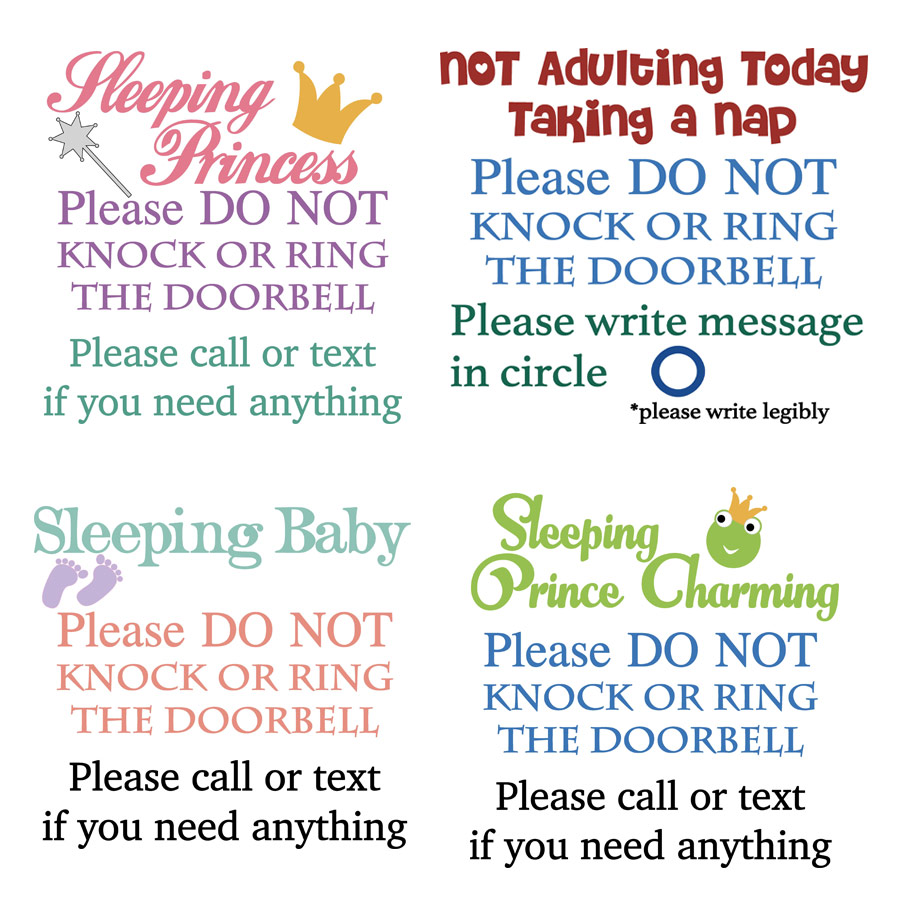 I chose to use the wall vinyl, so I had to work really slowly with the chalk texture. If you use the exterior vinyl, you would be able to work a little quicker.  The transfer tape comes in the packages of vinyl, but don't forget to get your wall vinyl transfer if you choose to go that way.  Be sure to use the appropriate transfer tape, so that it is easier to work with

Vinyl signs are so much fun to make and very easy.  When creating signs, it is so much fun to combine different fonts.  One of the things to keep in mind is to not mix too many different fonts on one project.  Generally, three fonts and possibly four different ones should be the maximum.  A few ways to use the same font, but give it a different look is to use all caps or to change the size of the font.  This helps to keep things in balance.  So next time you see a sign you would like, just make it yourself.  You will find it to be so much fun.

A Craft Room Membership is required to access additional content. Please Join Now or Login!

~Klo
Comments
comments