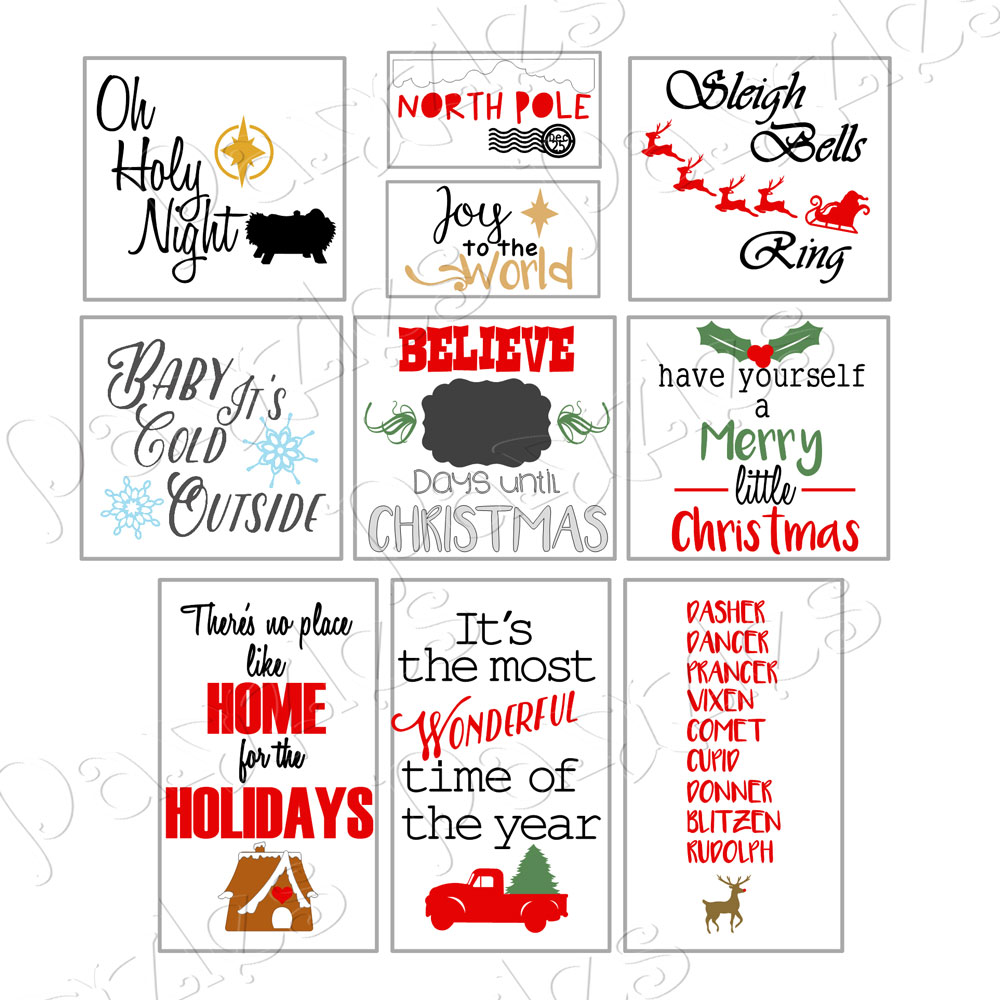 I hope introducing a Christmas cutting collection in mid October doesn't send everyone into a panic. There are still plenty of days until Christmas and although the store shelves have been packed with Christmas stuff for several weeks, you've still got lots of time! The reason behind my madness is to give you time to do a little pre-Christmas Christmas crafting. You know, so you can enjoy it, instead of burning the midnight oil on Christmas Eve and giving yourself a stern talking to about being a gift buying procrastinator.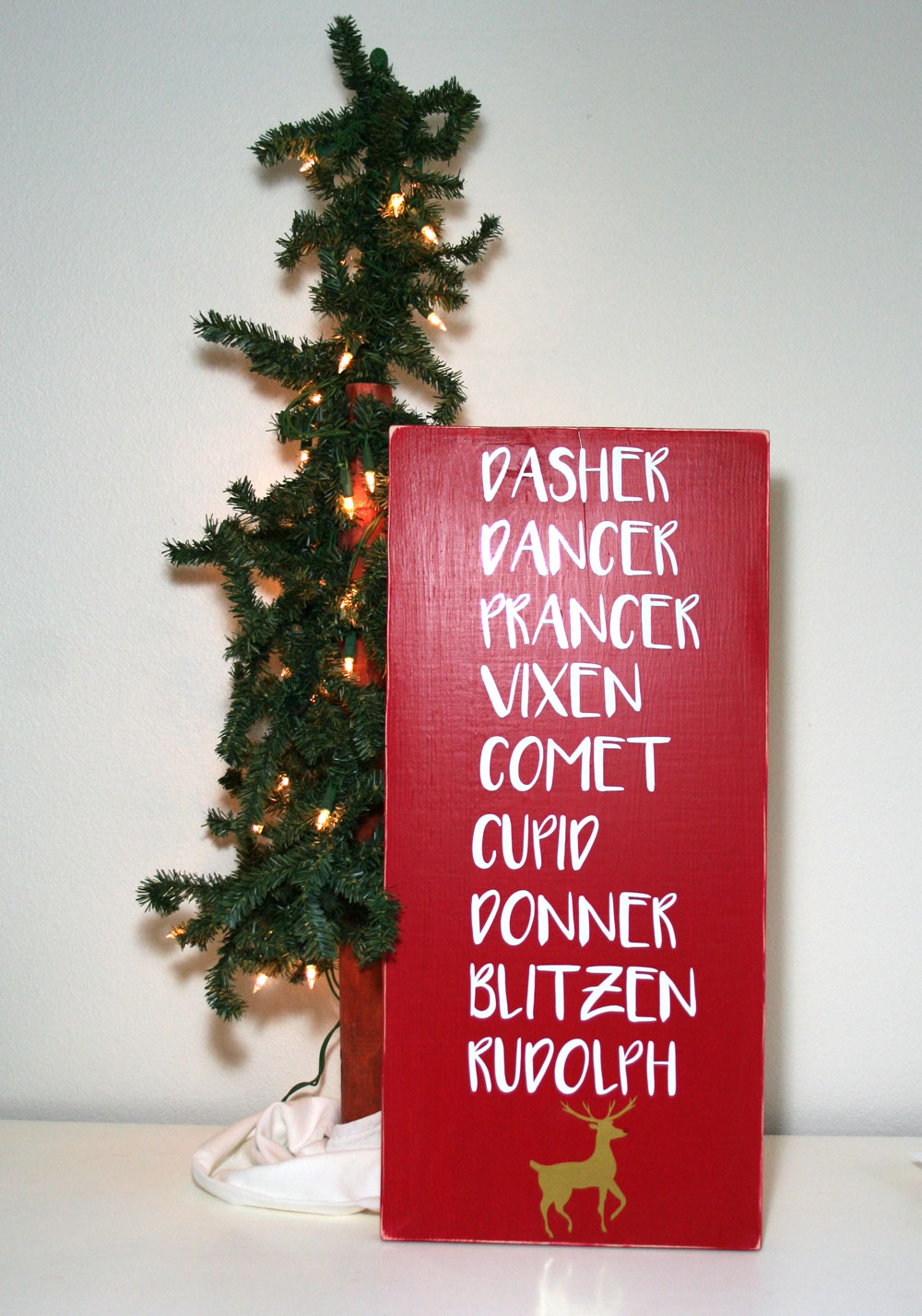 The Christmas Cheer Cutting Collection is ten different vinyl wall art sayings that are perfect for creating Christmas vinyl sign decorations. You can decorate your own house, or give these as gifts. Either way they can be pulled out year after year to add a little Christmas cheer.
If you have never tried vinyl before, please give it a shot. It's surprisingly easy and when you cut vinyl on your Pazzles Inspiration Vue, you can make these signs for very little money. Here's a quick tip: After you have selected your board, measure it to determine the exact size. Draw a rectangle the same size on the screen in the InVue software using the W/H settings (or Condense in Inspiration Studio Pro) and then use that to re-size and position the images on the screen. You'll have it all laid out before you even cut and you'll know just how it will look.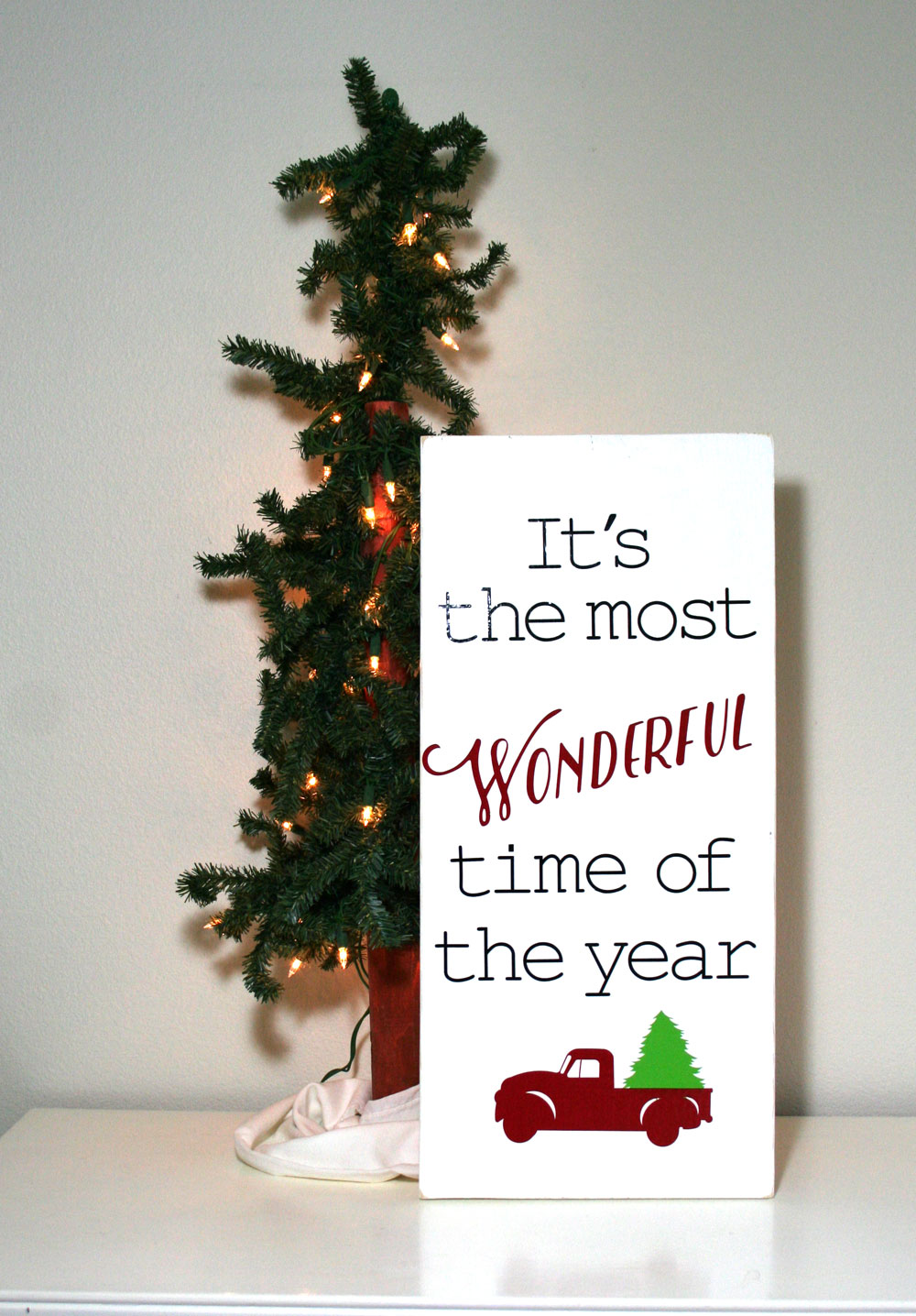 The Christmas Cheer Vinyl Sign Cutting Collection is available for purchase in WPC, AI, and SVG cutting file formats in the Pazzles Store. Craft Room members can download this Collection from the Craft Room Library in the Collection Section. Craft Room members can see our other Collections in the Library, and non-members can purchase any or all Collections in the Store.
~Michelle
Comments
comments