Every spring I start planning my garden and look forward to it with rose colored glasses. I forget about the weeds and the bugs that come along to destroy everything until it is too late. Then I vow to never plant a garden again. By the following spring I am looking forward to planting again and I forget all about the pesky problems a gardener has to deal with.
You can skip the fuss and make your own flower garden this year with our Beautiful Blossoms Cutting Collection. This collection of 10 lacy floral files will make any spring project a showstopper. While these files are perfect for cards and scrapbook pages, they would also make a beautiful vinyl garden on a wall. If you miss the bugs you can just find a few in the Craft Room Library to add to your garden.
Because of the intricate details in these cutting files you will want to be careful about sizing them too small. If you want to cut these out small, a new cutting mat and blade will help make the process smoother. You may also find the Changing The Cutting Order Video helpful as well. By changing the cutting order you can cut the small inner pieces out before cutting the larger outline. This will help your paper stay firmly on the mat as it is cutting.
You are not limited to using the files as is. You can remove the outer lines and use just the inside pieces, or remove the inside pieces to cut a very small outline. I've used both of these techniques on the card on the far left.
The Beautiful Blossoms Cutting Collection is available for purchase in WPC, AI, and SVG cutting file formats in the Pazzles Store, and was released to Craft Room members on Friday in the New section. Craft Room members can see our other Collections in the Library, and non-members can purchase any or all Collections in the Store.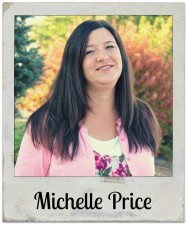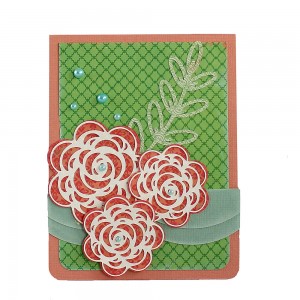 Comments
comments