It's Build A Bouquet week here on the blog. All this week we are sharing dimensional paper flowers. A few designs will be featured each day and by the end of the week you will have a full bouquet perfect for Mother's Day festivities.
With spring blooming, pick these two cute flowers to create next for Build A Bouquet Week.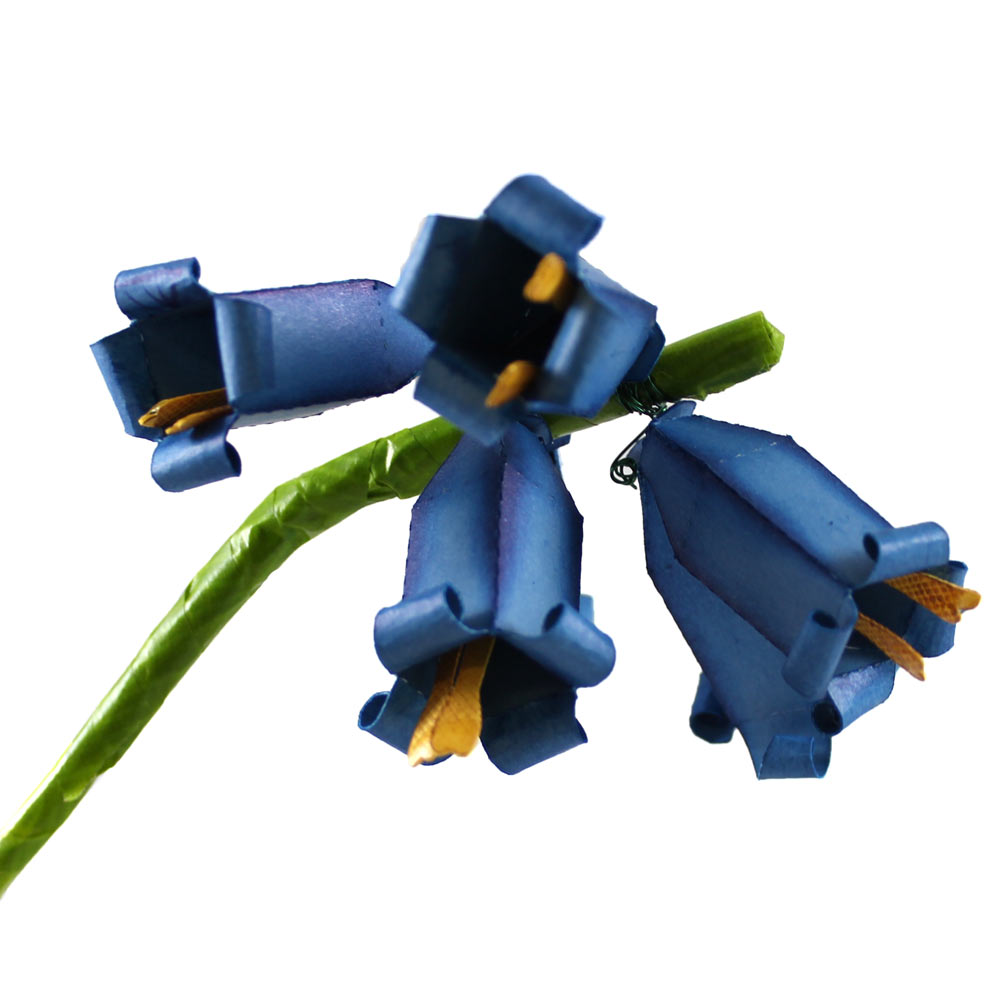 Bluebells
A Craft Room Membership is required to access additional content. Please Join Now or Login!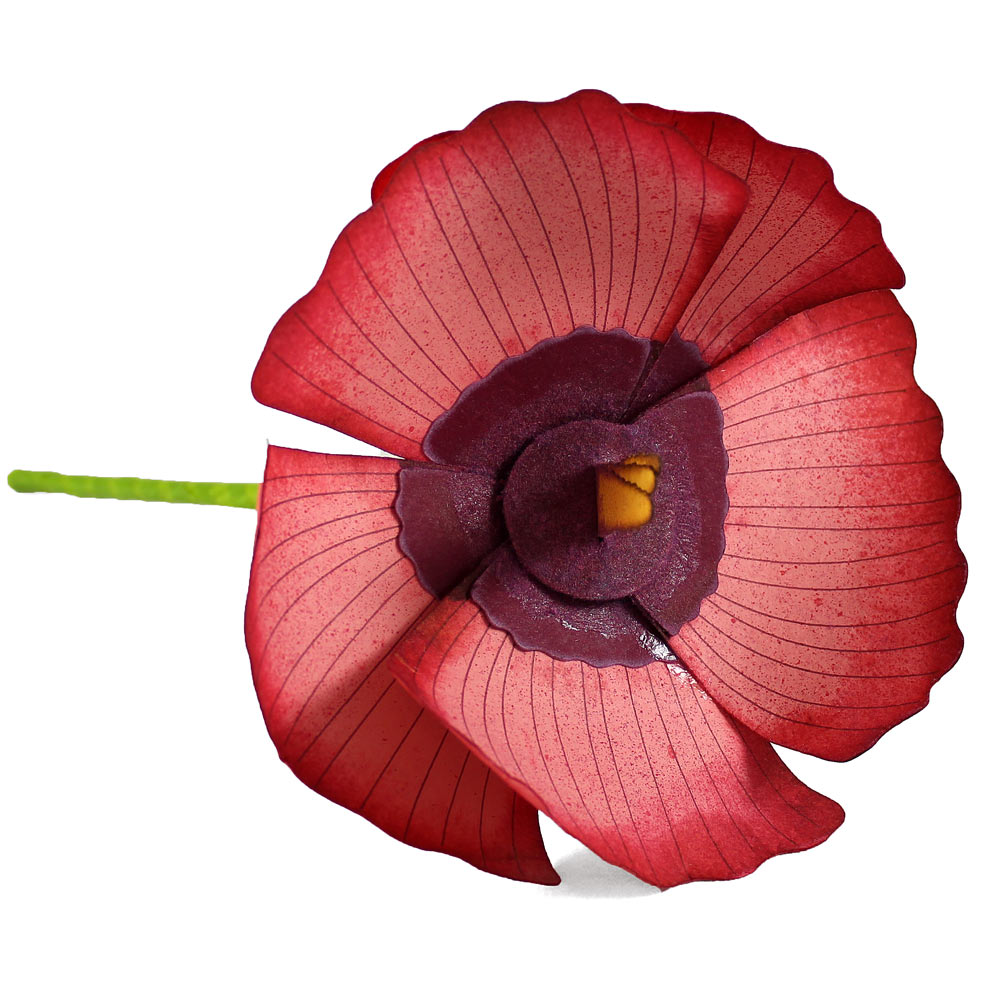 Rose of Sharon
A Craft Room Membership is required to access additional content. Please Join Now or Login!

~Tatum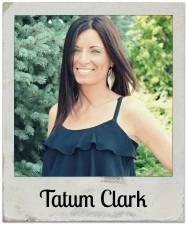 Comments
comments